Building a premium new hire experience requires the right onboarding software.
You know the importance of a strategic onboarding plan. But, do you know how automation fuels onboarding best practices? The right software solution gets everyone engaged in the process, and it also saves time on repetitive tasks with automation. Your business will see game-changing improvements when strategic onboarding planning is executed with the right software solution.
Read on to learn 9 onboarding best practices, based on the 6 C's framework. They are even more effective when implemented with onboarding software. Best onboarding practices create a memorable employee onboarding experience for your new hires. Following best practices is higher employee and retention and engagement. On the other hand, onboarding software enables businesses to complete those best practices quicker, easier, and more effectively. Meanwhile, HR professionals and managers will focus their time on leadership as opposed to the tedious details. 1
Nine ways automation fuels onboarding best practices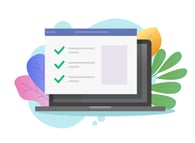 Best Practice 1: Implement the basics prior to the first day on the job to leverage Compliance.
You have a golden opportunity to start building connections with new hires before their first day.
Align new hires with buddies and other newcomers.
Introduce the company and send out pre-hire paperwork.
Best Practice 2: Make the first day on the job special to leverage Connection.
Research shows that the first day on the job is critical. Help new employees feel valued and special. It follows that they will be relieved and happy that they made the right choice to join your organization. So, have a plan and do not leave it to chance!
Employee turnover will increase over time if you treat new hires like another number. On the contrary, send a pre-boarding survey and ask about their favorite lunch. Moreover, use technology to automatically remind managers to order their new hires' favorite lunch.
We all remember our first day. How hard is it to get a laptop organized and an email set up? "I have a temporary desk for three months!" Really? In contrast, imagine connecting with a new friend on day one followed by receiving a hard-bound notebook and a welcome gift. Onboarding technology utilizes automation to make this happen effortlessly.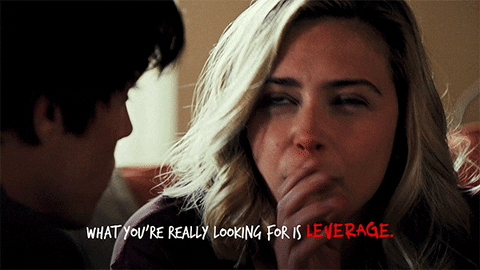 Best Practice 3: Formalize your orientation program to leverage all 6 C's of onboarding.
The more consistent you are with your onboarding process, the more effective you will be and like any other important business process, you should have a system of checks and balances to ensure that things are done.
Use an onboarding software solution that focuses on managers and buddies to help communicate information to employees.
The right technology partner can seamlessly facilitate onboarding communications. For example, it can send welcome messages, remind managers to assign mentors and buddies to new employees, and make introductions. Preppio´s customers set up an onboarding chatbot that would do all of the intros in Microsoft Teams, Slack or Workplace from Facebook.
Try Preppio's onboarding solution on your phone now:



Best Practice 4: Develop a written onboarding plan to leverage Clarity and Connection.
Determine your onboarding plan and then formalize it. An onboarding software program can help you leverage the best practices.
Beginning with your team, share the onboarding plan and best practices. Use illustrations and give best practices to hiring managers who will be onboarding new employees. Meanwhile, share stories where applicable to nudge and coach managers.
Earn buy-in from the organization that "this is how we onboard"! Communicate it to the organization to create an onboarding culture!
Best Practice 5: Participation in onboarding is a powerful way to encourage communication.
Go beyond the checklist for compliance. Make onboarding participatory and experience-driven to leverage Clarity and Connection.
Many organizations miss the opportunity to learn from new hires despite its importance. Use technology to ask what works for them and what could use improvement. Next, create a feedback learning loop.
Best Practice 6: Ensure that the program is monitored to ensure that all 6 of the onboarding Cs are covered.
Use technology to monitor programs over time.
Are new employees using the system and accessing information?
Did they get assigned buddies?
Are team members welcoming them to the organization using the system?
Onboarding dashboards can be a great tool for keeping up with utilization.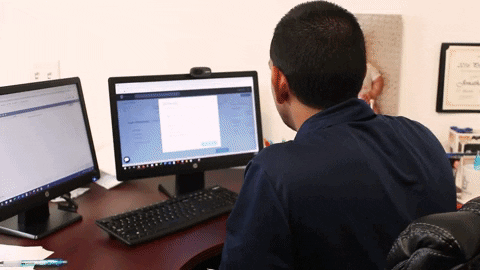 Best Practice 7: Use milestones to check in on employee progress to leverage all 6 of the onboarding Cs.
Research shows that key milestones are important for new employees. For that reason, use technology to set up check-ins at key points to keep your program on track. For instance, schedule check points at 30, 60, 90, and 120 days on the job. Finally, schedule a meeting to check in following one year of employment.
Resolve little issues before they become big problems that can lead to quality employees leaving.
Treat new employees like team members. They are eager to be seen as "regular" employees as opposed to new ones.
Best Practice 8: Engage stakeholders in planning to leverage Connection.
Everyone is busy, but technology makes engaging with managers less tedious. That is, it can be done for individual employees and then scaled as needed.
Assign meetings to new employees with specific time guidelines to meet with key personnel. Next, use technology to facilitate and track completion of these meetings over time. For example, an automated message reminds a new hire, "Meet with Barbara in Finance within your first 30 days".
Best Practice 9: Be crystal clear with new employees in terms of objectives, timelines, roles, and responsibilities to leverage Clarity.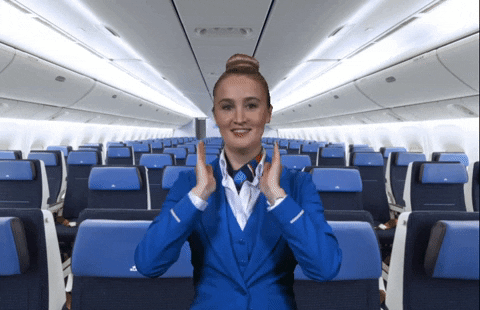 Provide information, forms, activities, to-do lists, maps, and photos of team members.
Onboarding software provides a personalized onboarding access portal. Employees can store and access all of this information conveniently and efficiently.
Automation fuels onboarding best practices and fast tracks business success
The importance of onboarding cannot be overestimated. It is the process of initiating new hires into your company culture and sets the stage for employee success and retention. Whether you are questioning the effectiveness of your onboarding solution or would like to learn more, we are here to help. First, download onboarding best practices tech checklist to determine how well your onboarding software solution is performing.
Is it driving employee engagement or is it a source of frustration? Does it free up your managers to connect one-on-one with employees in a meaningful way? Click below to download our onboarding software worksheet specifically designed for HR professionals who want to take their onboarding process to the next level.