Science-based. Experience-driven.
Join the onboarding revolution!
AI and workflows that enable HR to get new hires up to full productivity faster and reduce turnover while saving hours per employee hired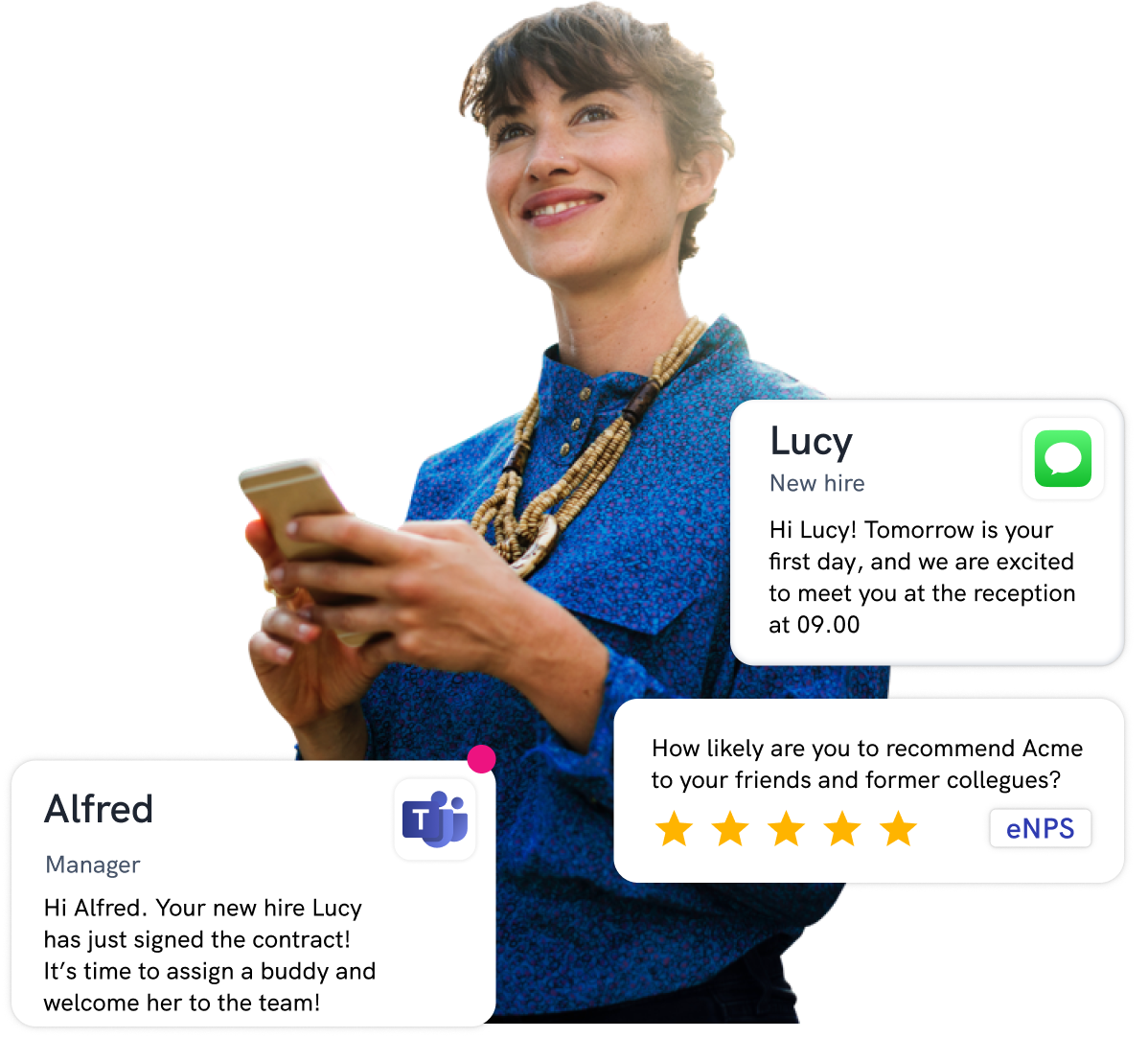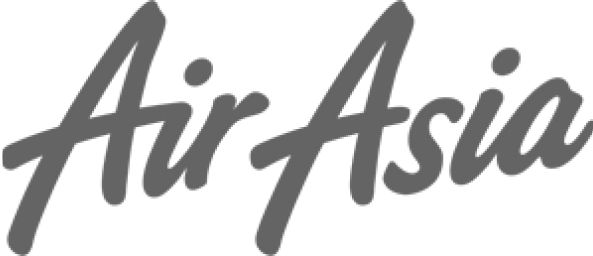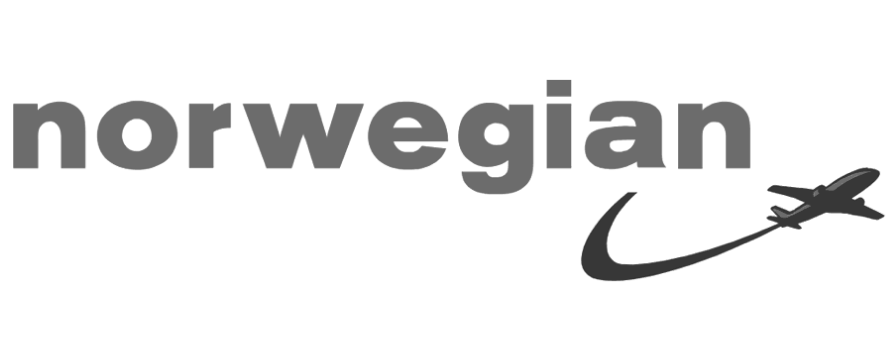 Built by HR people, for HR people
Pre-boarding made simple and engaging
Does your existing HR-solution deliver a meh onboarding experience with limited options for pre-boarding?
SMS-driven employee onboarding that engages new hires in a personal way will help you give new hires a WOW-experience, at scale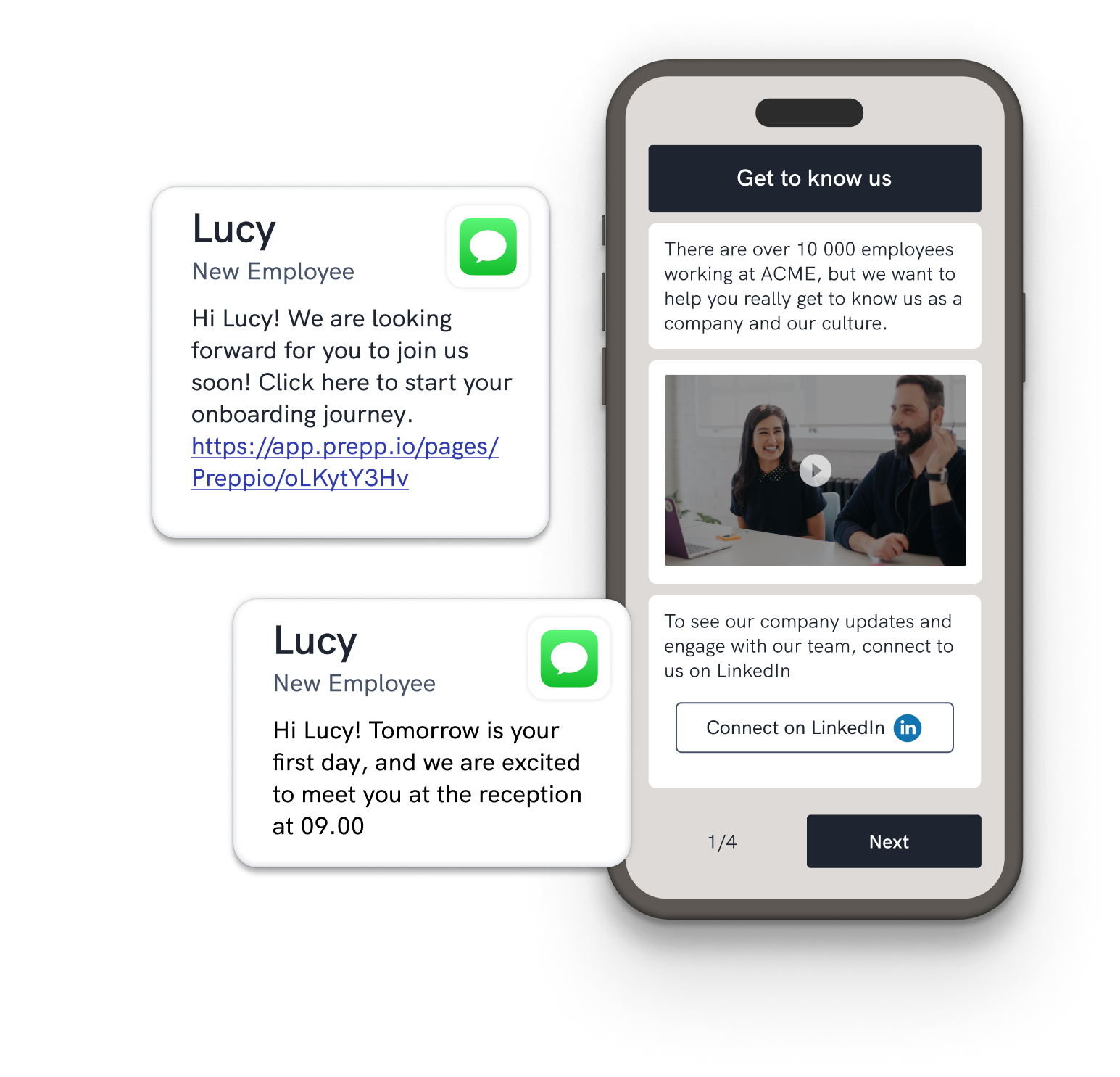 Message-driven onboarding
Transform MSTeams, Workplace or Slack to an onboarding platform
Are you still sending manual, or automated e-mails that are ignored? Is your onboarding program unengaging?
Get tasks, surveys, and information done easy and fast in the platform your people already use and love!
Official Microsoft Teams and Workplace by Meta partners. Get started with Slack in minutes.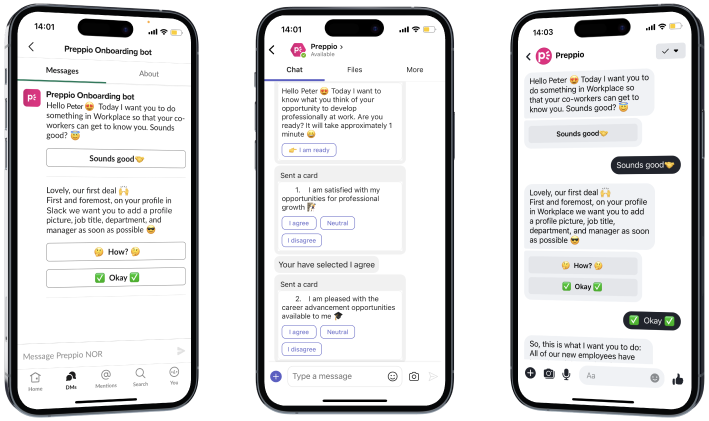 SOLUTION
How to build a WOW onboarding experience with Preppio
Assist managers and new hires through the journey
Preppio enables you to drive action with byte-sized content and nudges at every touch point so people follow the onboarding process in the communication channel they prefer.
Save hours per employee hired and get new hires up to 50% faster up to max performance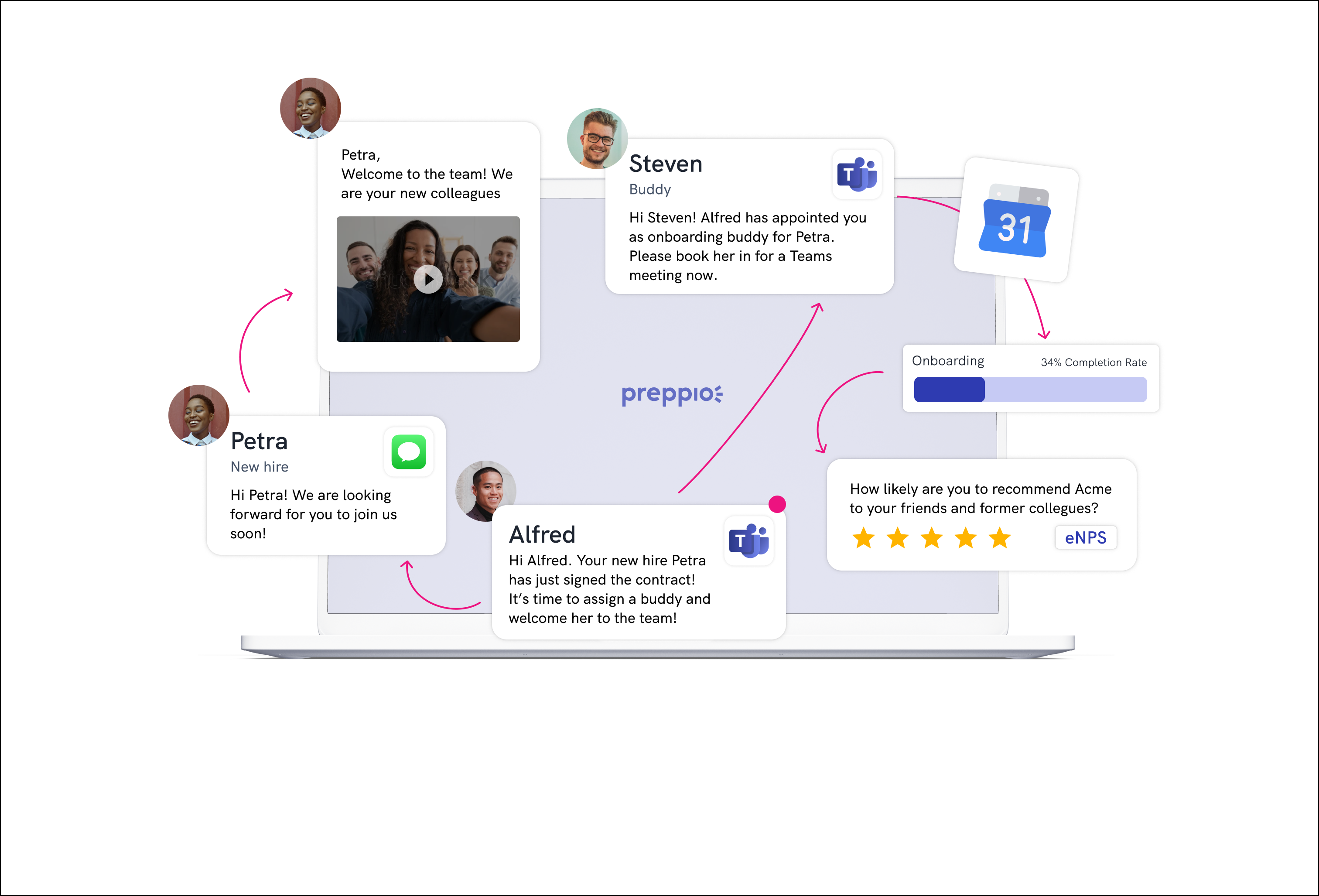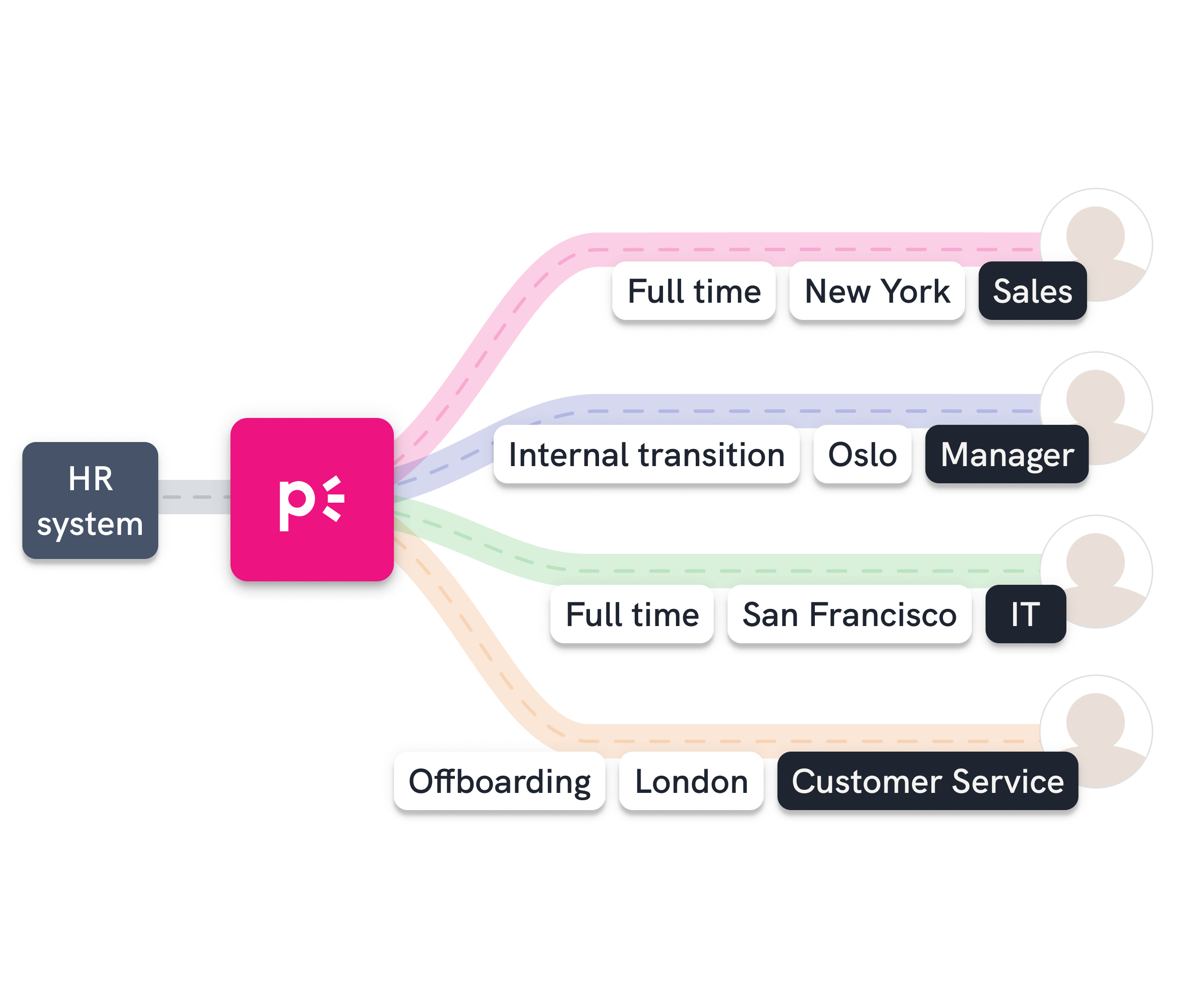 Automated Journeys for every use case
Personal, at scale!
HR-friendly people journeys for different people and purposes. From onboarding to offboarding and important moments in between
Nudging and coaching managers
Supporting your managers to become onboarding superstars
Cut through the information overflow with a time-saving solution and make it easy for hiring managers, PeopleOps, and Talent Acquisition to deliver on the employee experience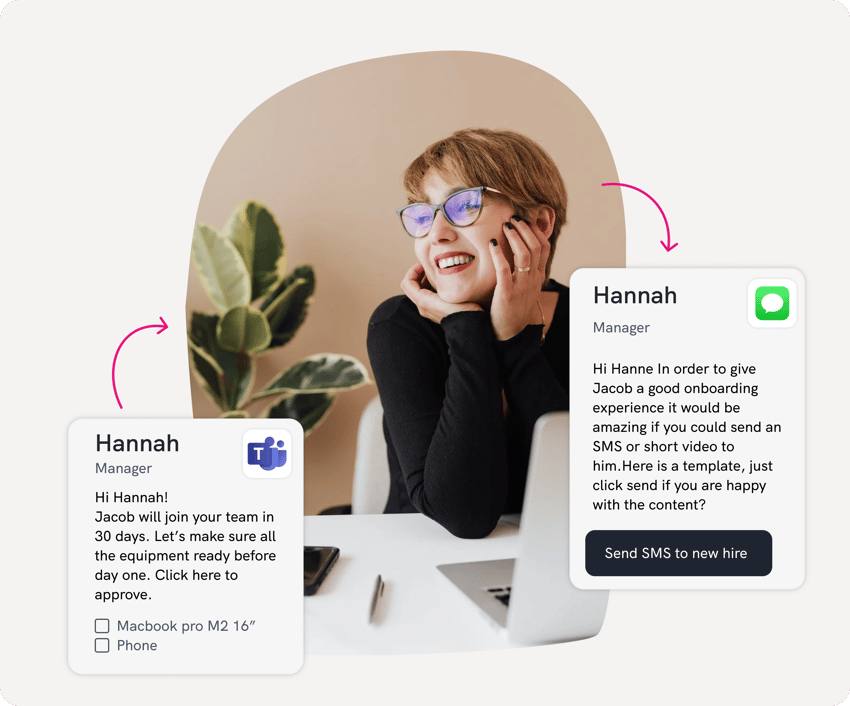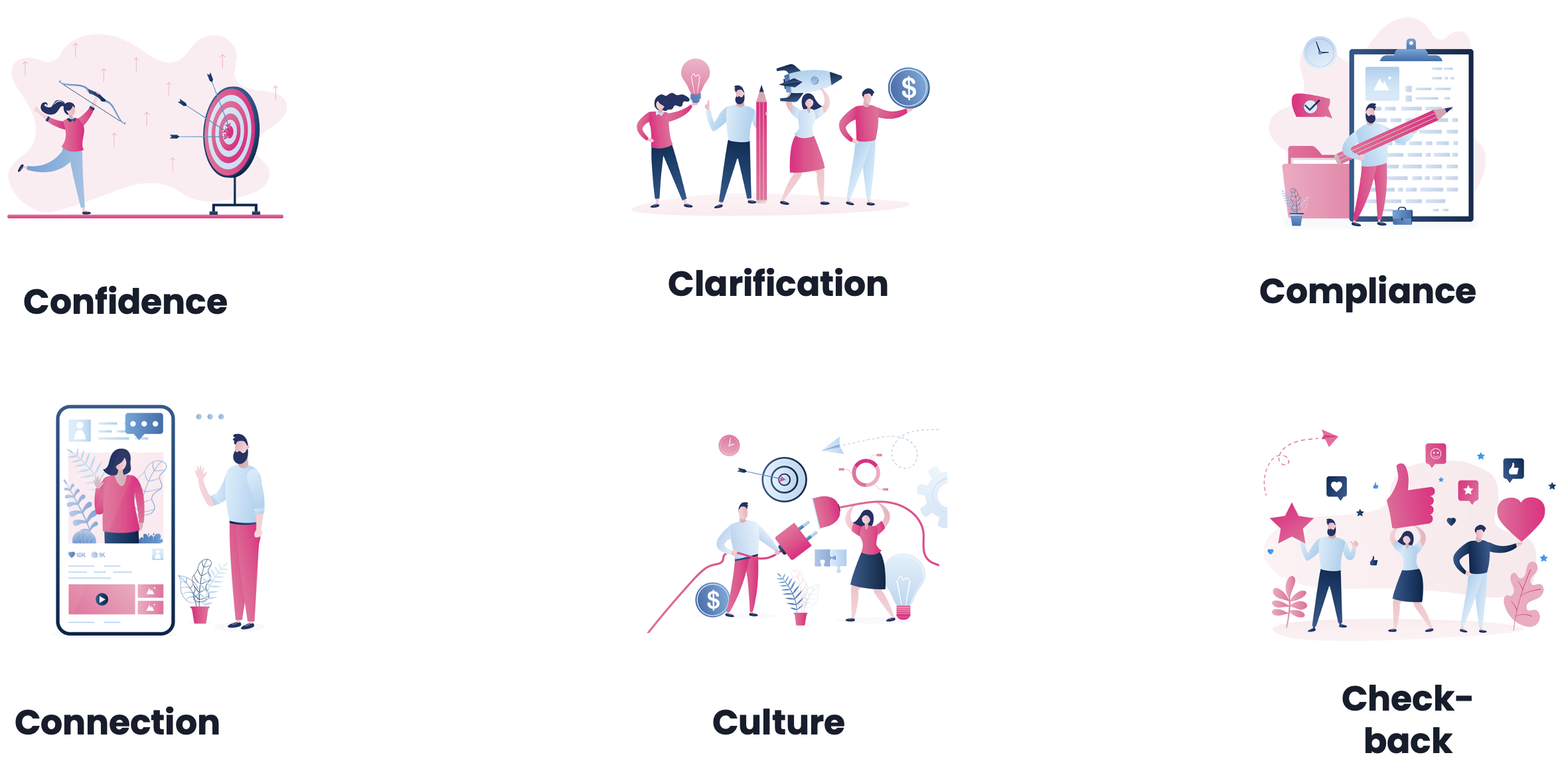 Not just another employee onboarding solution
Based on science and best practices
6C of onboarding is the science-backed framework to deliver a world-class onboarding program. We make it easy to follow best practices with our ready-to-go templates and workflows.
LEARN MORE ABOUT THE 6C ONBOARDING FRAMEWORK
Employee onboarding isn't an art, it's a science. Dr. Talya Bauer has studied onboarding successes and failures for over 20 years. Preppio brings these actionable insights directly to you, so you can set up processes that make an impact.
Read a free chapter right here.
Get your complete copy on Amazon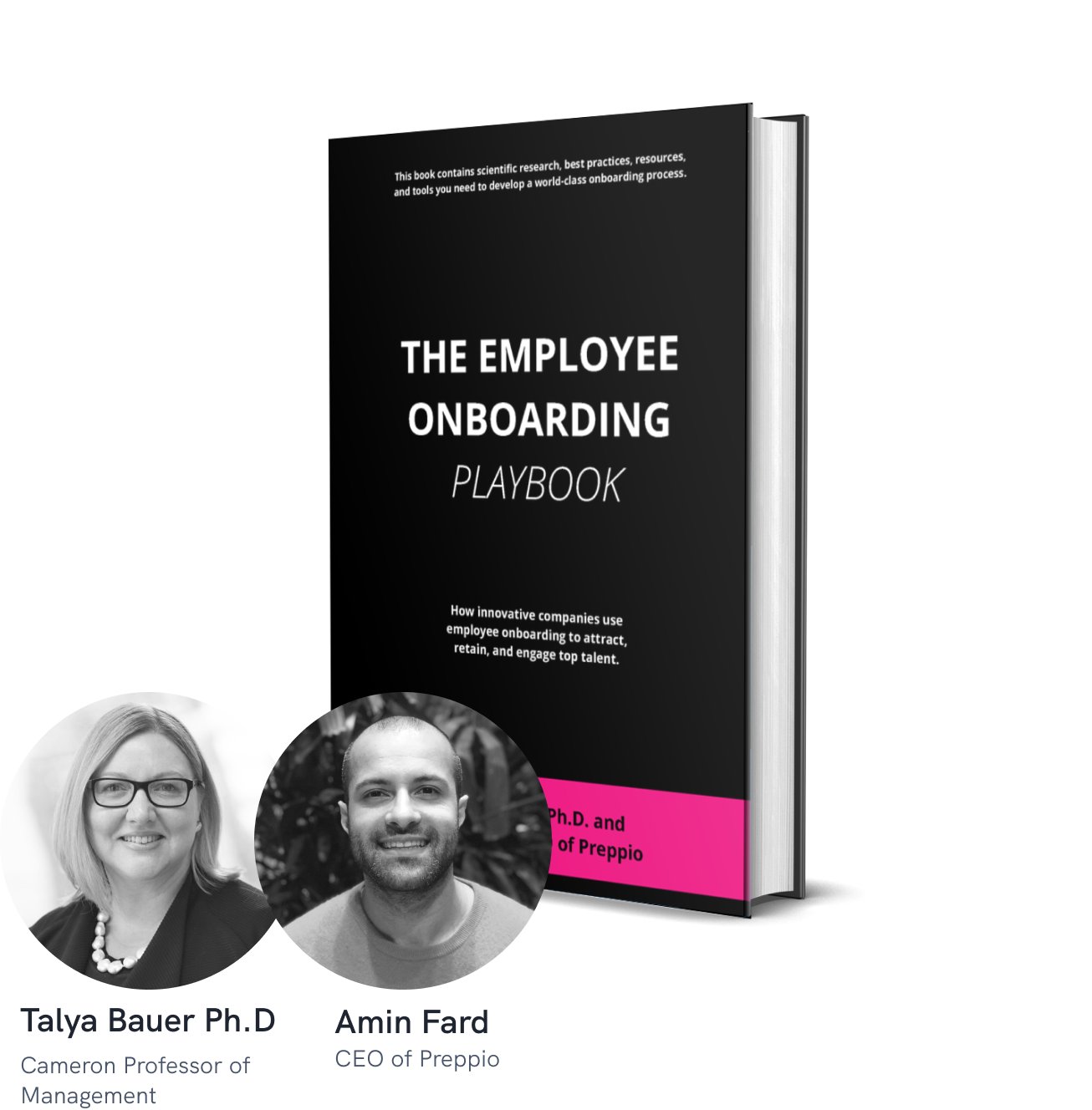 Seeing is believing
No logins, downloads, or e-mails that are ignored
Experience how short and sweet messages cut through the information overload and make it easy to follow each step of the onboarding plan

Enter your mobile number and experience Preppio on your phone today:
TESTIMONIALS
What our customers say
Incredibly easy to get started ...

"It was incredibly easy to get started with Preppio for employee onboarding. It took 48 hours from starting the onboarding project until we had virtual onboarding in place."
Measure results in real time ...

"The best part of using Preppio is that we now have the ability to measure results in real-time and adjust our employee communication accordingly."
Surprisingly easy to set up ...

"It was surprisingly easy to set up Preppio. In less than an hour we had the integration working in Workplace from Facebook and we experienced value from the first message was sent."
POWERFUL FEATURES
Here's some of the good stuff
Onboarding analytics
Know if your onboarding process deliver on the experience.
200+ integrations
Chatbot in MSTeams, Workplace or Slack. Integrate to HRIS
IT Security
Enterprise-ready storage. Data encryption. ISO27001 and GDPR compliant.
200+ best practices
Templates and best practices to build best in class journeys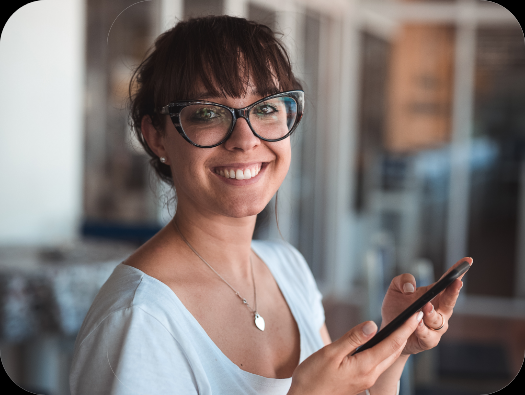 People decide if they want to stay or leave in the first 6 months on the job
First impressions matter - Keep your promise of a culture that cares about its people with Preppio. Read 32 statistic findings on employee onboarding here.