Build a high touch

onboarding experience, without increasing your workload
It's never been so simple to design a powerful onboarding program that makes starting at your company a great experience
Drag and drop workflow automation
Create automated workflows in minutes, not hours. Our drag-and-drop editor makes it easy to build out a complete onboarding sequence.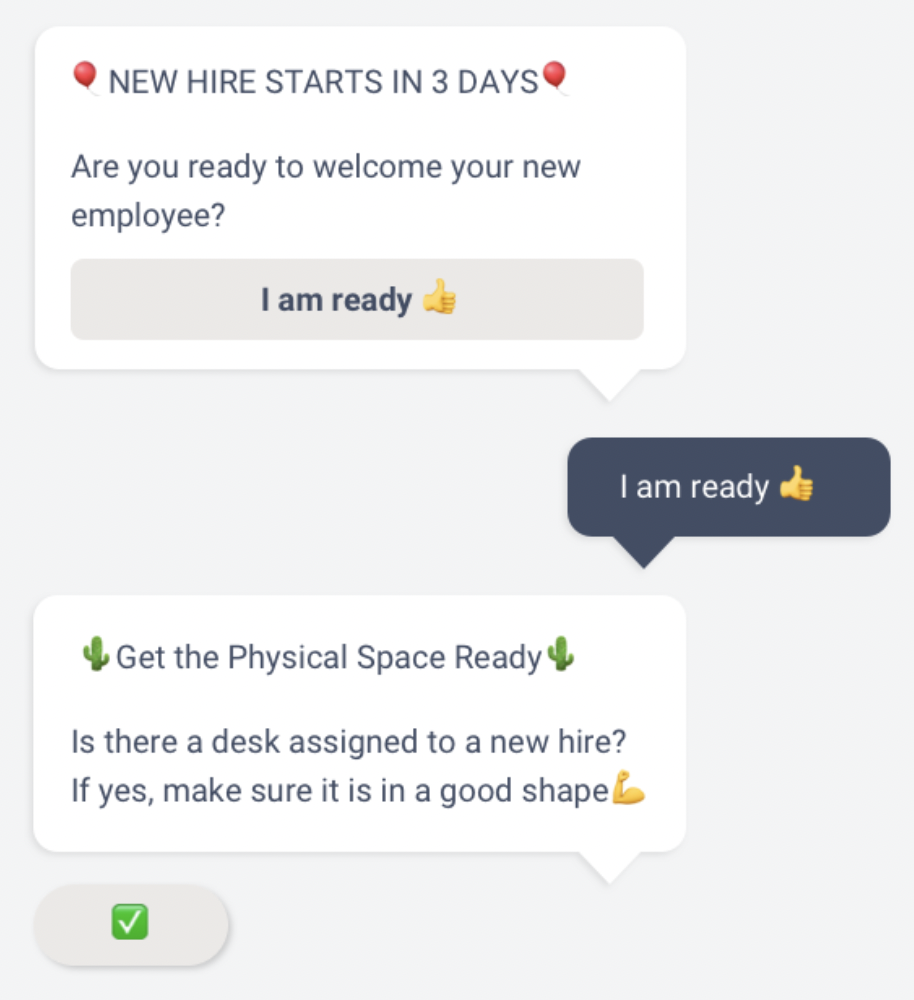 Customizable message templates
Use Preppio's expert-backed onboarding framework and custom content templates to know exactly what to include in your onboarding process. Welcome all new employees with personal and relevant messages.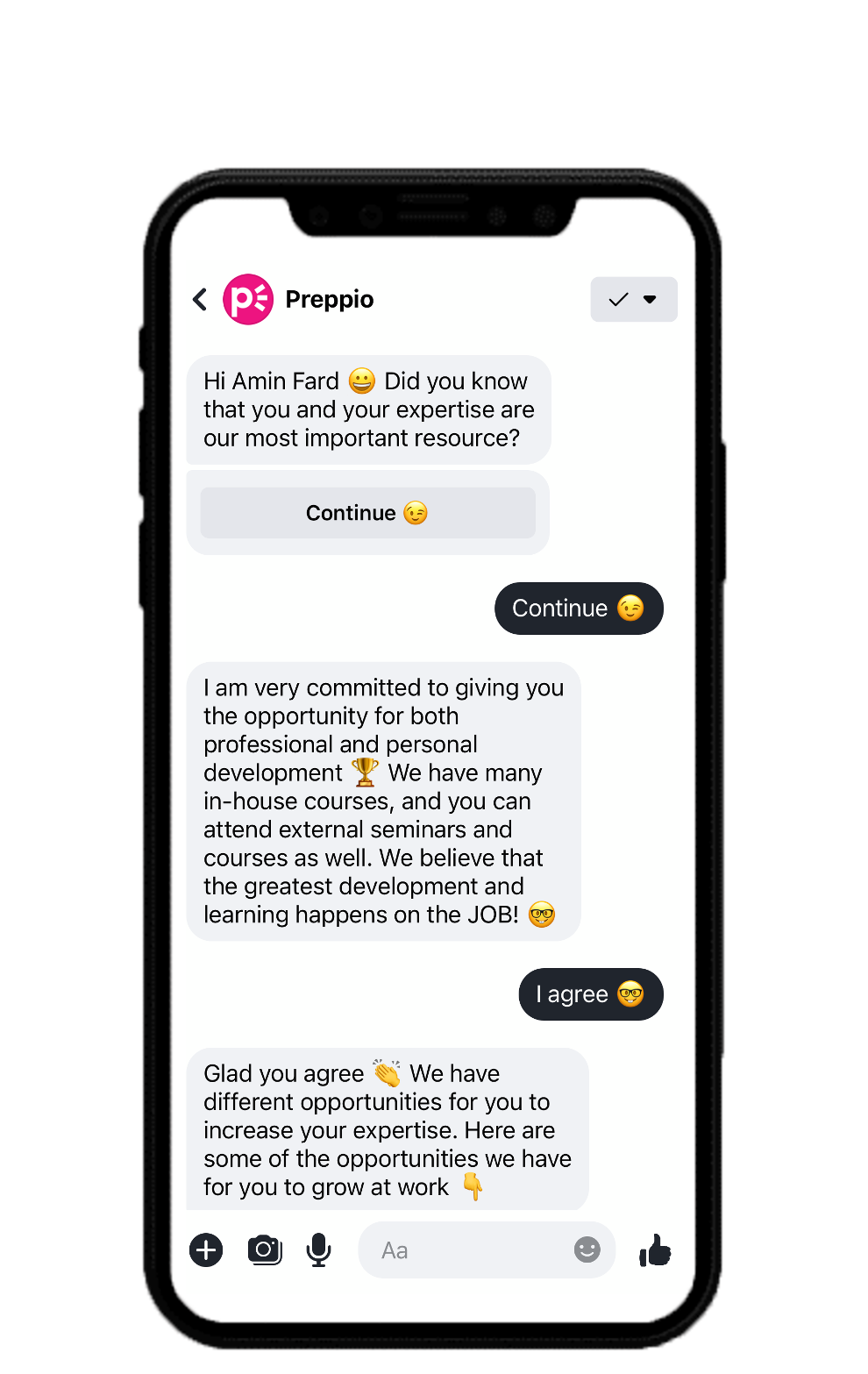 In-depth onboarding analytics
Discover opportunities for meaningful improvements to your onboarding program by getting data-driven insights and engagement information.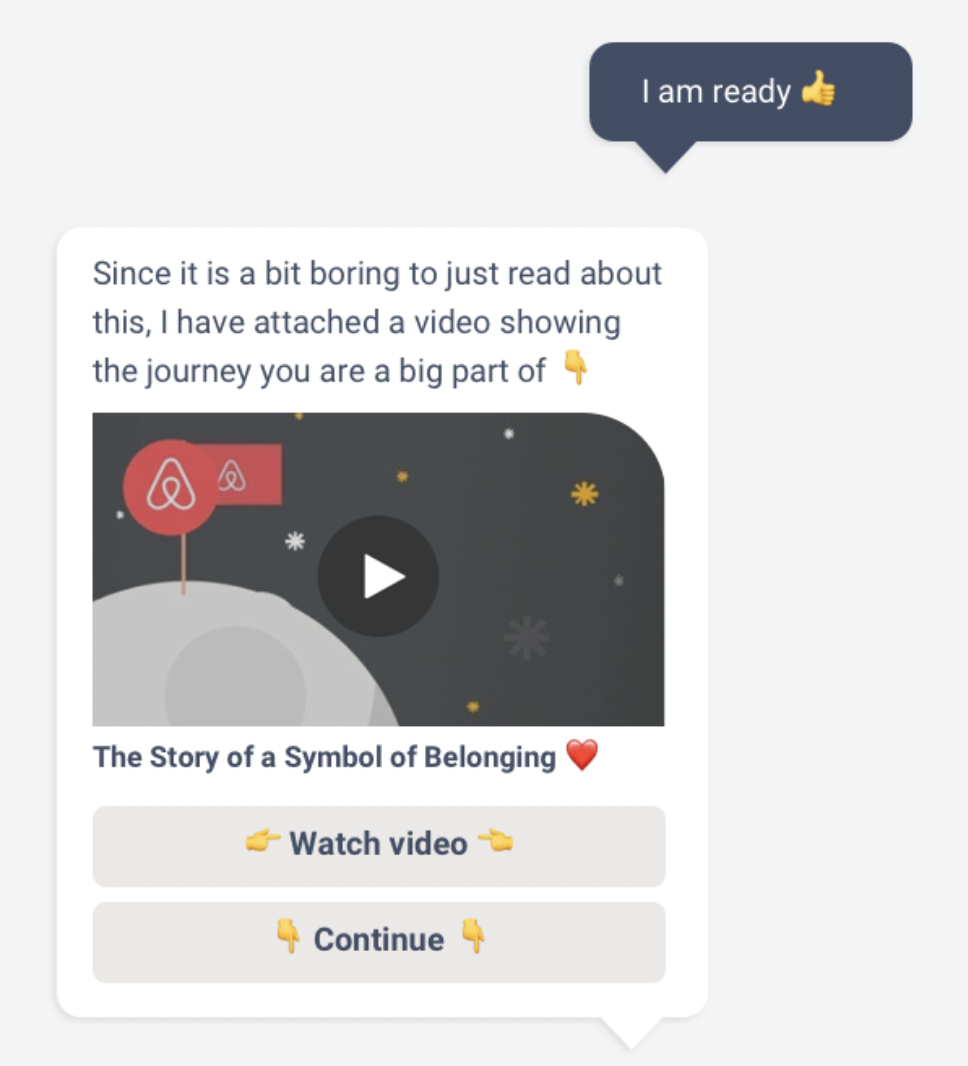 The ultimate employee onboarding checklist
Learn the fundamentals of onboarding that drive engagement and retention from our scientific advisor, Dr. Talya Bauer.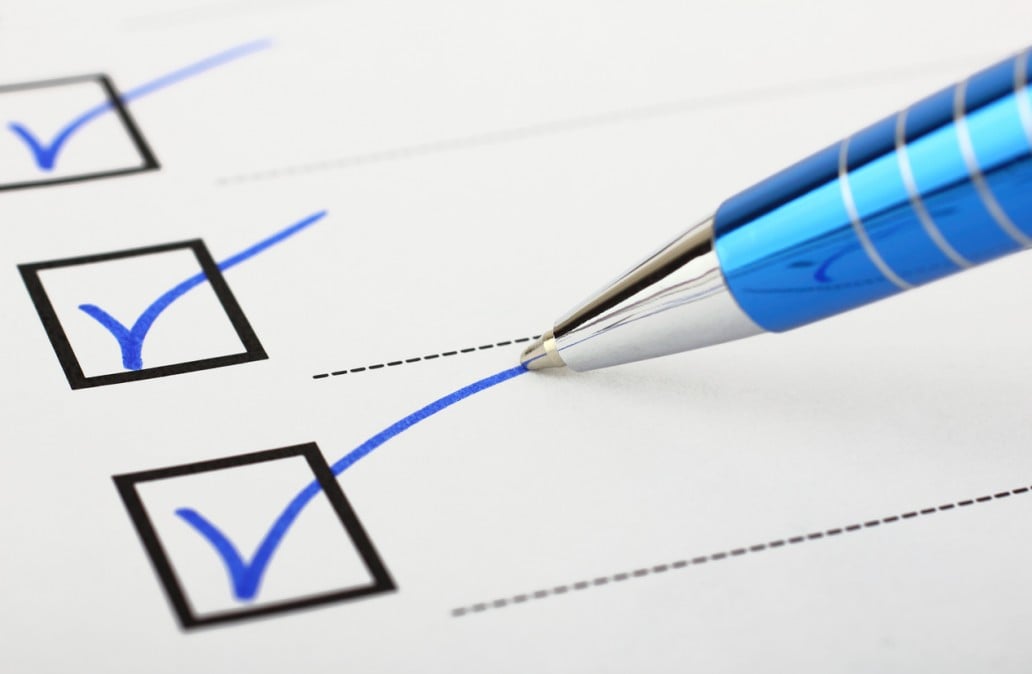 Give your employees the information they need to thrive anytime, anywhere
Your workforce may be distributed, but they don't have to be disconnected. Preppio works with the tools your employees already use and gives them the support they need to succeed.
SMS preboarding
Text messages generate higher read rates than email. Use SMS messaging to engage your new hires before their first day and empower them to enter your workforce with confidence.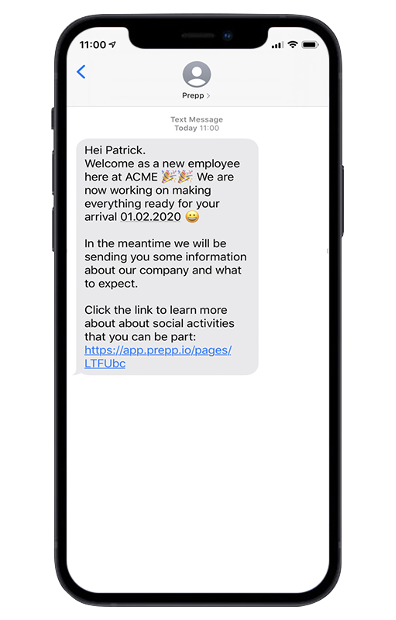 Chatbot integration
Speed up the onboarding process without adding additional apps to your tech stack. Use Preppio's chatbot with your existing solution to enable faster, simpler messaging.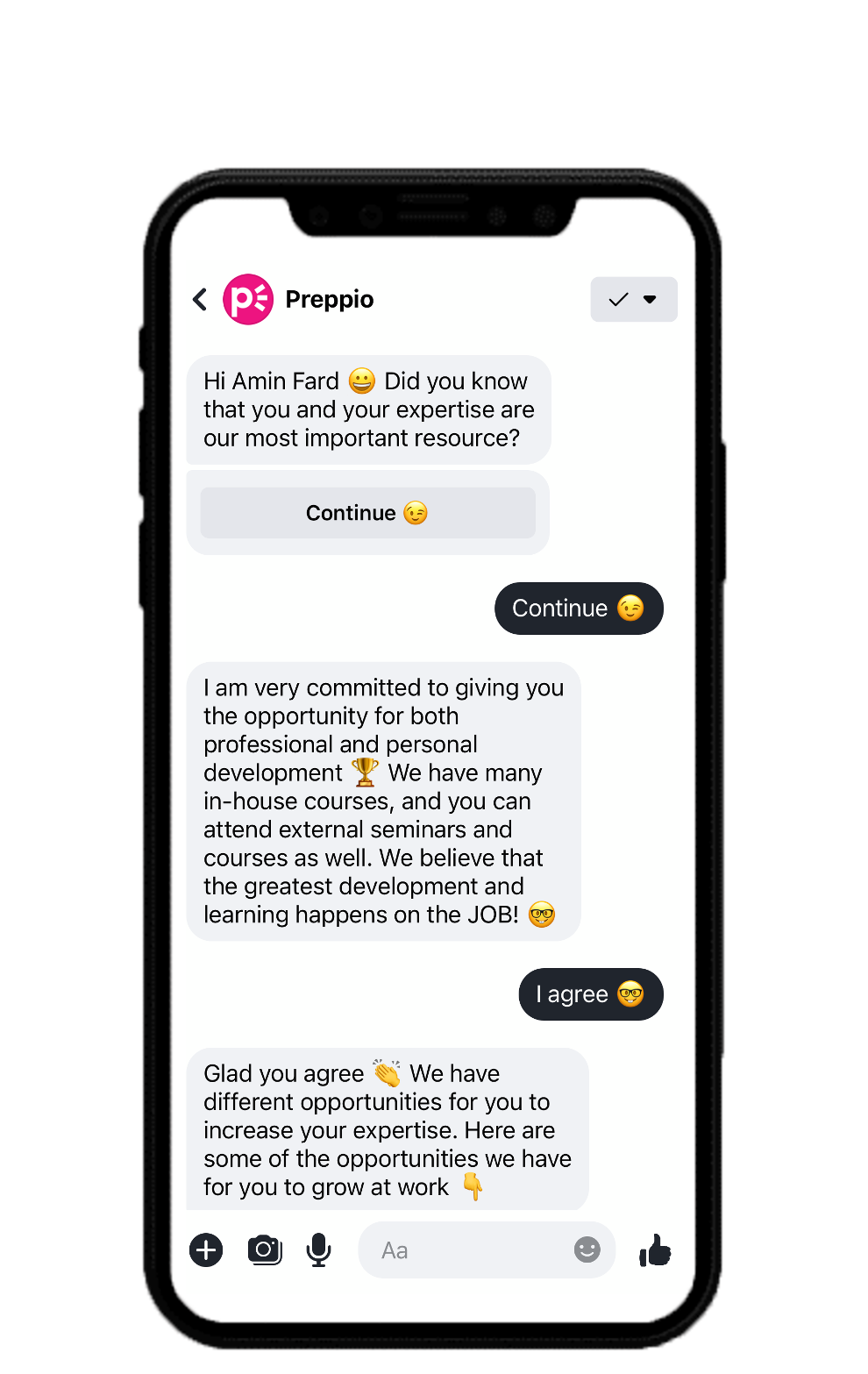 Proactive support for your people
Make sure every person in each department, localization, and role gets information when they need it most. Deliver hyper-targeted messages to employees automatically and send surveys to get critical feedback.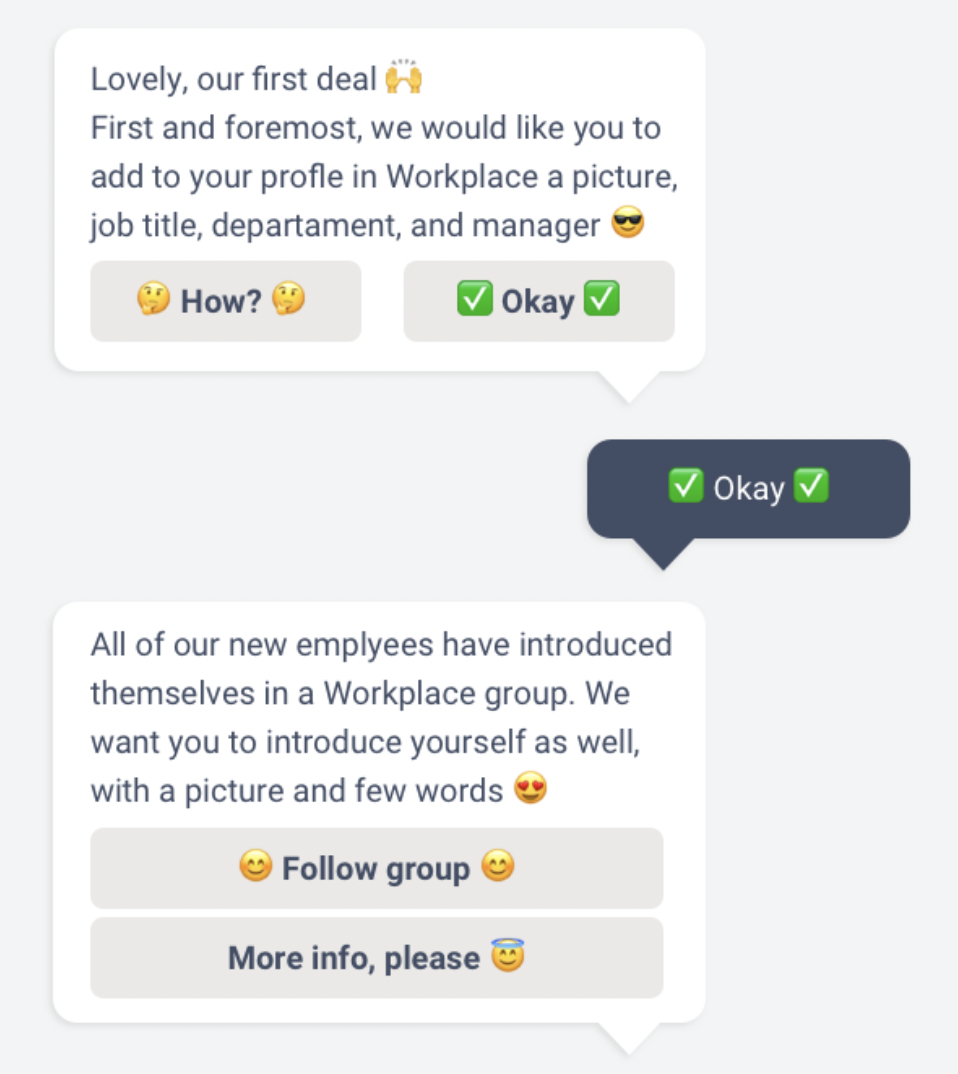 Get a complete remote onboarding solution that works 24/7
See how Preppio helped Lyse, a company with over 1,200 employees, support distributed new hires and their managers throughout the entire employee lifecycle.

Leading companies build better onboarding experiences with Preppio
Incredibly easy to get started ...
"It was incredibly easy to get started with Preppio for onboarding. It took 48 hours from starting the onboarding project until we had virtual onboarding in place."
Incredibly easy to get started ...
"The best part of using Preppio is that we now have the ability to measure results in real-time and adjust our employee communication accordingly."
Provide a personalized onboarding experience for all employees, at scale
Preppio makes it easy to engage and keep top talent. Let us show you how to deliver a better employee experience while saving time and resources.