Get tips for building world-class onboarding process in your inbox.
Get exclusive content, access to experts like Dr. Talya Bauer, best practices for your industry, and more.
NOW ON AMAZON
Introducing The Employee Onboarding Playbook
How innovative companies use employee onboarding to increase loyalty, productivity, and engagement.
GET YOUR COPY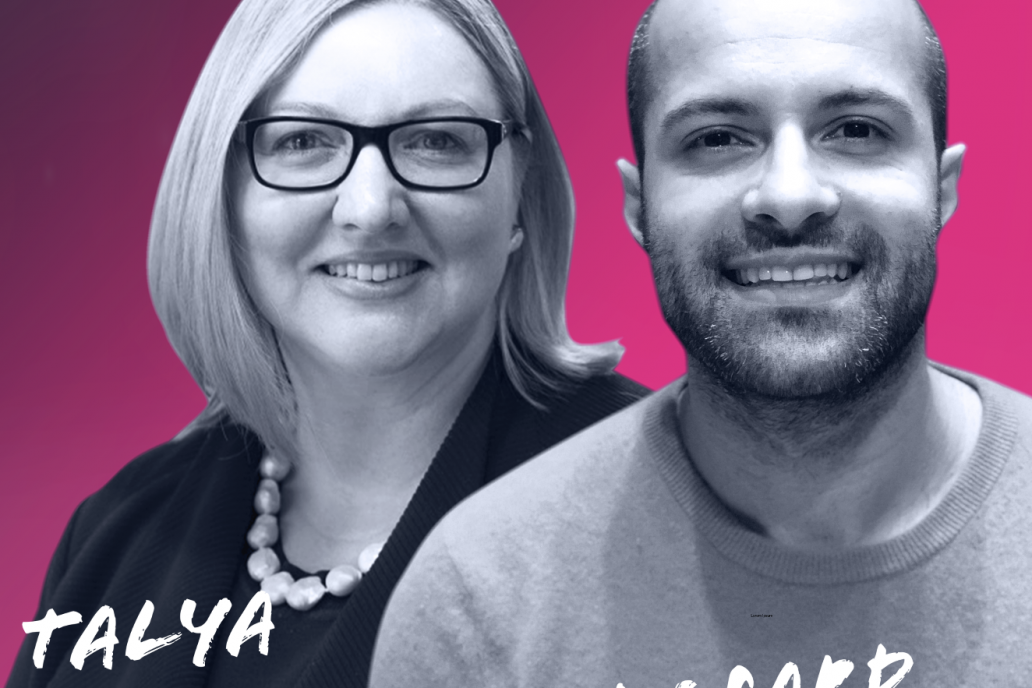 READ FOR FREE
From The Playbook: Learn The Science Of Onboarding
In this book excerpt you'll learn the foundations of science-driven onboarding and start discovering the 6 C's of onboarding created by Dr. Talya Bauer.
READ NOW
ONBOARDING FRAMEWORK
The 6 C's Of Employee Onboarding
Here are the six steps to a successful employee onboarding process, as developed by research expert Dr. Talya Bauer and Amin Fard.
LEARN MORE
Build a world-class onboarding experience today