Science-backed. Experience-driven.
Employee Experiences that WOW!
Message-driven employee journeys that enable you to attract, engage and retain top talent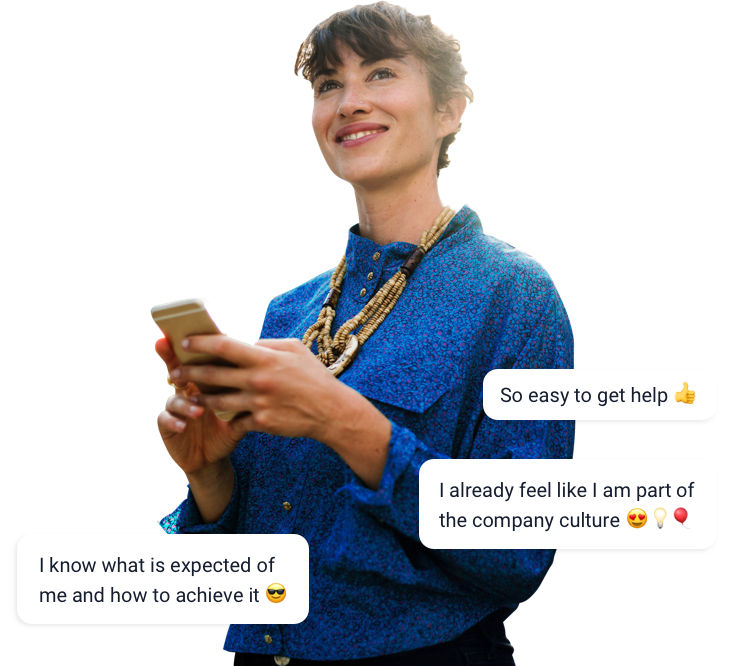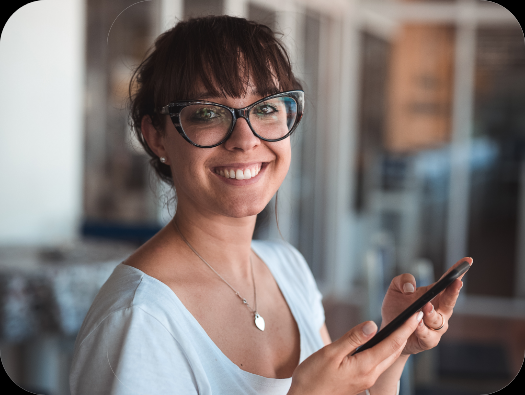 People decide if they want to stay or leave in the first 6 months on the job
First impressions matter - Keep your promise of a culture that cares about its people with Preppio.
Employee onboarding isn't an art, it's a science. Dr. Talya Bauer has studied onboarding successes and failures for over 20 years. Preppio brings these actionable insights directly to you, so you can set up processes that make an impact.
Read a free chapter right here.
Get your complete copy on Amazon
Nudging and coaching stakeholders
Supporting your managers to become onboarding superstars
Make sure hiring managers, PeopleOps, and Talent Acquisition deliver on the employee experience
BOOK A STRATEGY CALL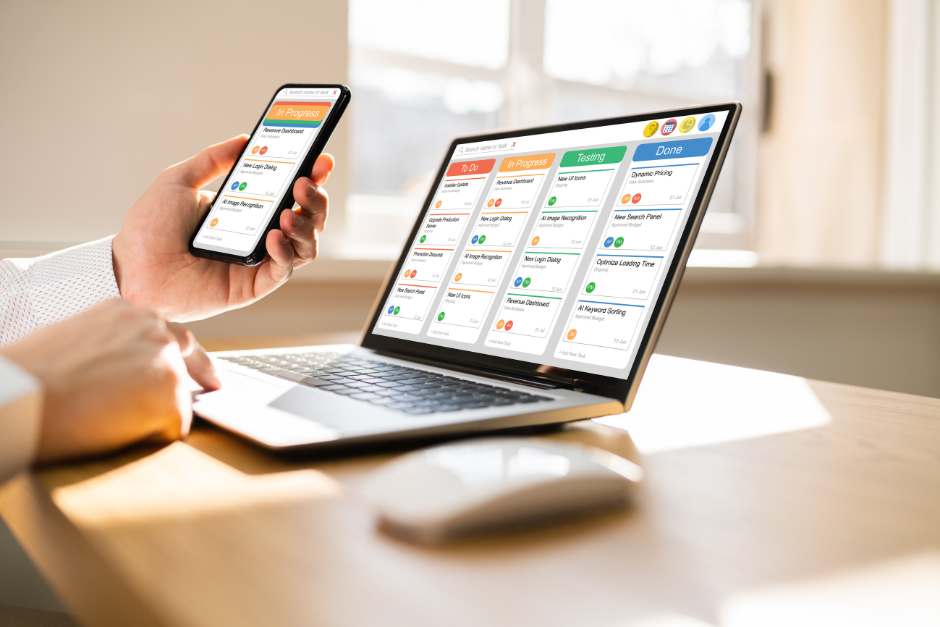 Automated Employee Journeys
Powerful drag-and-drop workflow builder
Free up more time to focus on your team. Enjoy peace of mind knowing new hires are taken care of
BOOK A STRATEGY CALL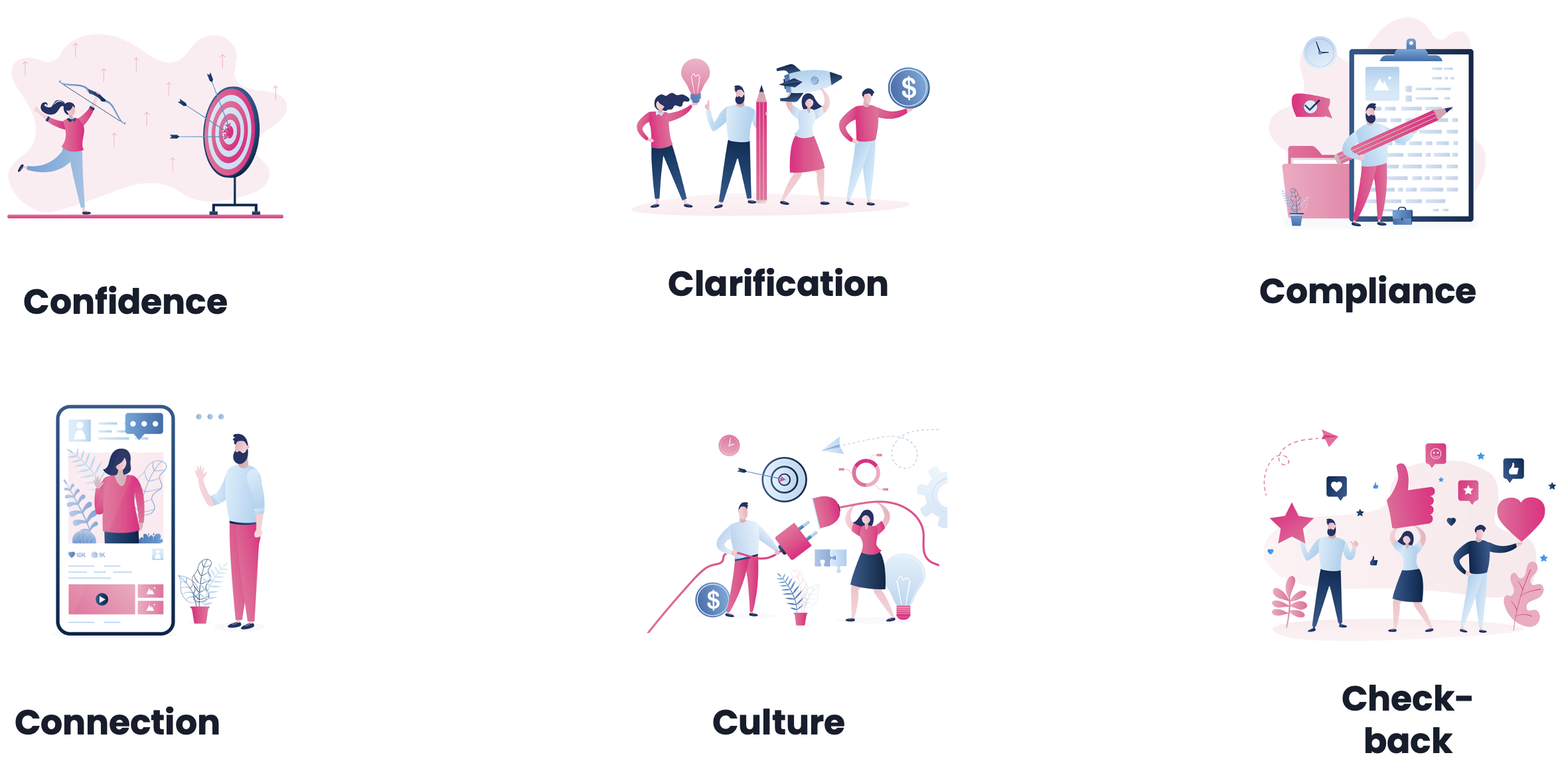 Not just another employee onboarding solution
A holistic approach to employee experience
6C framework is the science-backed framework to deliver a world-class onboarding program
LEARN MORE
Seeing is believing
A unique approach.
With SMS- & chat messages on mobile and desktop at every step of the employee journey

Enter your mobile number and experience Preppio on your phone today:
Speed up time to productivity
Get new hires up to full productivity faster
When onboarding is done with Preppio employees are productive days and weeks faster.
BOOK A DEMO TO LEARN HOW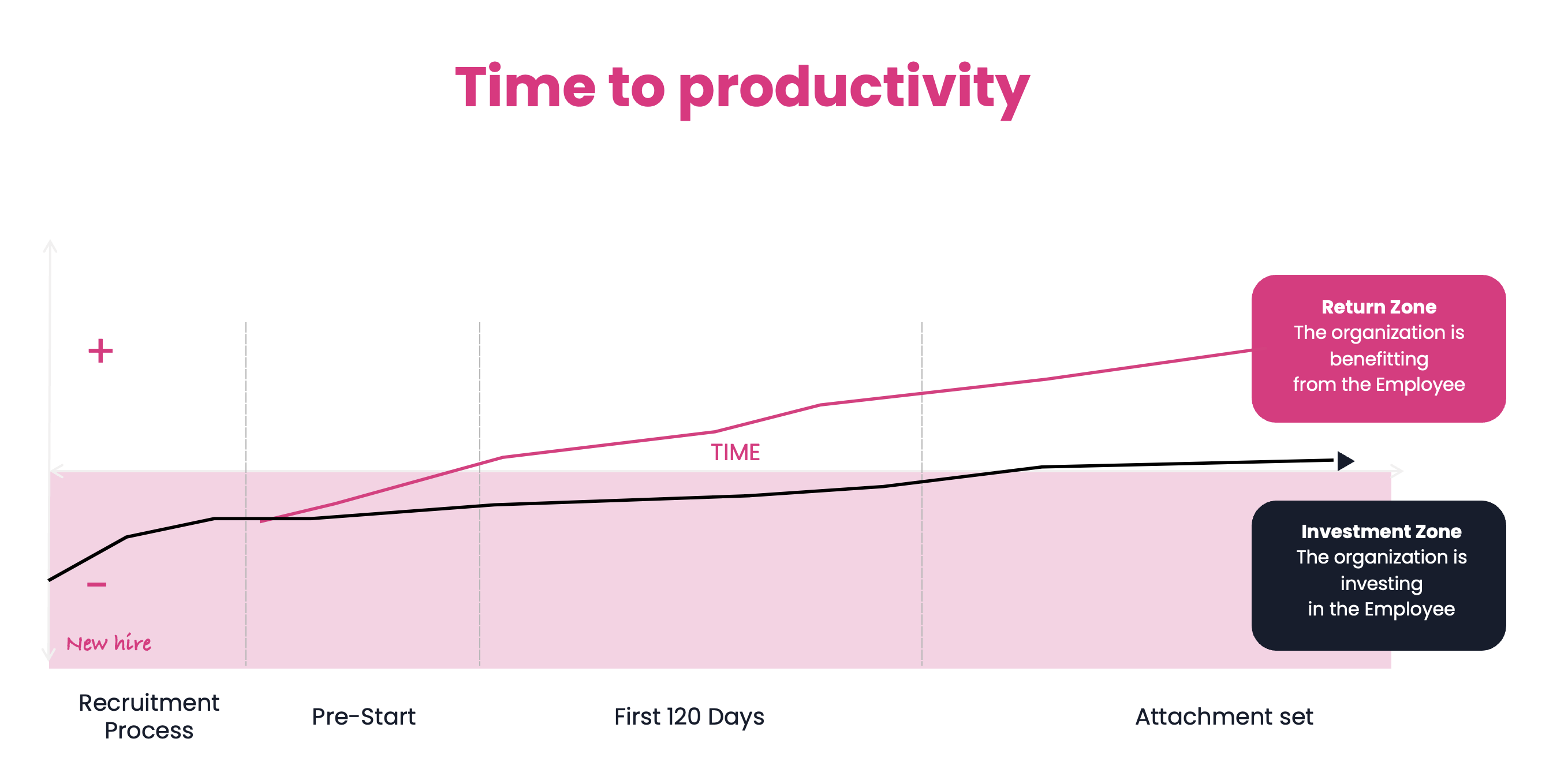 Automate a WOW onboarding experience for new hires and make your managers onboarding superstars!
Signing date
Employee

Hi Patrick and welcome to ACME
We look forward to having you – here is your onboarding starter pack:
-30 Days
Manager

Hi Hanne. Here is your first onboarding task to ensure Patrick gets the best possible start!
-20 Days
Employee

There are some practicalities and information we need from you, please click this link to get started:
-10 Days
Manager

10 days until Patrick starts! You still have some onboarding tasks left, click here to see what is missing:
Start Date
Employee

Hi Patrick! Welcome to your first day at work. Here is a video from our CEO to you:
Day 1
Manager

Hi Hanne! Here is a video of the importance of building connection and confidence for new hires:
2 Days
Buddy

Hi Stephen! You have been appointed as Patrick's new hire buddy by Hanne. Click on this link to learn more:
Request a Demo
Please provide your contact details and we will be in touch shortly.
TESTIMONIALS
What our customers say
Incredibly easy to get started ...

"It was incredibly easy to get started with Preppio for employee onboarding. It took 48 hours from starting the onboarding project until we had virtual onboarding in place."
Measure results in real time ...

"The best part of using Preppio is that we now have the ability to measure results in real-time and adjust our employee communication accordingly."
Surprisingly easy to set up ...

"It was surprisingly easy to set up Preppio. In less than an hour we had the integration working in Workplace from Facebook and we experienced value from the first message was sent."
POWERFUL FEATURES
Here's some of the good stuff
Onboarding analytics
Know if your onboarding process deliver on the experience.
50+ integrations
Chatbot in MSTeams, Workplace or Slack. Integrate to HRIS
IT Security
Enterprise-ready storage. Data encryption. ISO27001 and GDPR compliant.
200+ best practices
Templates and best practices to build best in class journeys