Scoot Airlines is a subsidiary of Singapore Airlines Group, offering economical flights to 70 destinations. The company has over 2,500 employees.
Scoot Airlines wanted to streamline a great onboarding experience by finding a solution that could easily embed in their existing internal communications platform, Workplace by Meta, and Preppio was just what they were looking for!
"With Preppio we got our new hires to experience a more exciting and automated onboarding process with SMS and chatbots in Workplace.
Working with Preppio also means efficiency for internal comms as we can communicate in Workchat, at scale."
Ivan Chuah
Diretor of Human Resources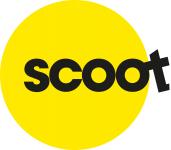 Challenges
Managers had no opportunity to engage with new hires before their start date


Manual tasks slowed the onboarding process with increased risk of human error


No ability to share information with employees in an efficient manner and good analytics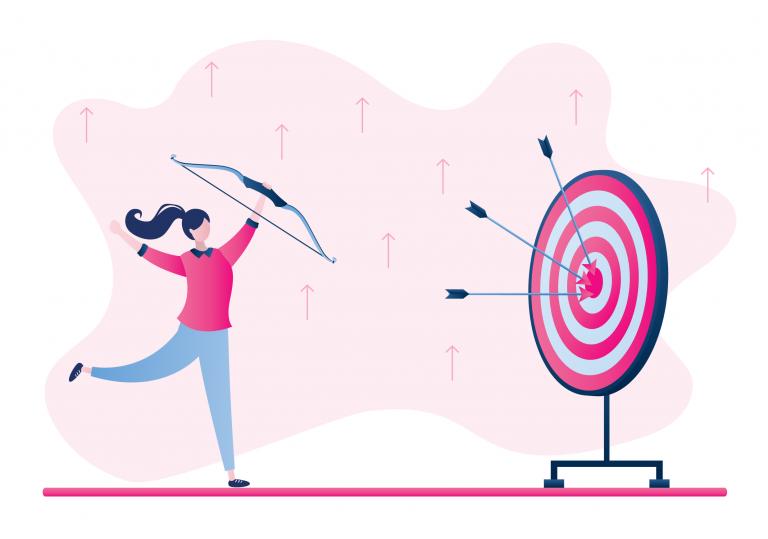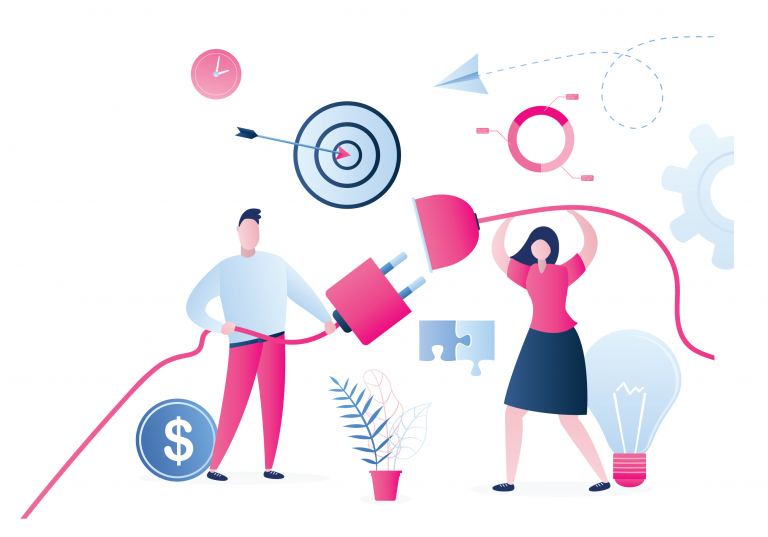 Solutions
Designed an effective onboarding experience with Preppio's drag and drop HR automation workflows


Automated time-consuming onboarding tasks between HR, managers, and new hires


Launched an internal communication strategy with SMS and chatbots in Workplace to reduce email overwhelm
Results
HR eliminated over 50 manual tasks with workflow automation saving time on mundane repetitive tasks


Strengthened communications to employees and managers via chatbot in Workplace by Meta


New hires and managers get personalized interactions, tasks, and surveys in Workplace from the chatbots
"When I joined Scoot Airlines and went through the onboarding myself, I realized this wasn't optimal.

Since I was taking over the onboarding initiative, I knew we could do more…"
Geraldine Gan
Employee Experience Manager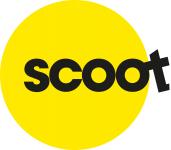 Human & Technology Challenges
Inconsistant onboarding
Manual tasks slowed onboarding process


Inefficient and error-prone process
Impersonal new-hire experiences
No opportunity for early manager interaction


Managers lacked time to engage with new hires
COVID-19 & employee communications
Lacked ability to share information efficiently


Employees overwhelmed with information
A Streamlined Solution Designed to Scale
STEP 1
A simple workflow
Optimize onboarding sequence, reducing build-out time to one week with drag and drop workflow builder
STEP 2
Prepared for first day
Implement Multi-channel (SMS and Email) communication to support new hires and drive engagement from day one
STEP 3
Broadcast messaging
Leverage broadcast chatbots in Workplace to cut through information overflow and get important information, surveys and tasks sent to people on a granular level
STEP 4
Automated manual tasks
Transfer time-consuming tasks to Preppio automation system, reducing burden on HR department and managers
Connecting to Existing Systems
Getting a solution to connect with Workplace is not an easy task. Preppio is already established and has the connection right "off the shelf". This extremely important and helpful for Scoot so that they could ensure high adoption and usage as well as maximize their current internal communication investments.
"Preppio's chatbots for Workplace allows us to prepare immediate ad-hoc updates to our workforce. Within five hours, 90-10% of over 2000 people in our company had responded to our messages."
Ivan Chuah
Director of Human Resources
High-touch onboarding experience for employees and managers
Positive employee and manager survey results

Improved employee onboarding rating

Empowered hiring managers, resulting in a more consistent onboarding experience
Strengthened internal communication
SMS communication and workplace integration
Employee access to information in real-time
Higher read rates on important company information through Workchat
Streamlined integrations & first-class customer support
Easy-to-use Workplace integration from integration directory
Easy to build and deploy within hours
Consistent support quickly resolved rising issues