Bring Your Staff Back to Work
(without regrets)
Getting them back and doing it safely is your challenge. Preppio is here to help.
Get the latest information, best practices, and expert advice for reboarding your team after COVID-19.
Expert advice from Talya Bauer PhD and creator of the 5C's of onboarding
Free content templates to get you started
Personalised help to write your reboarding messaging
Solutions to support your return to the workplace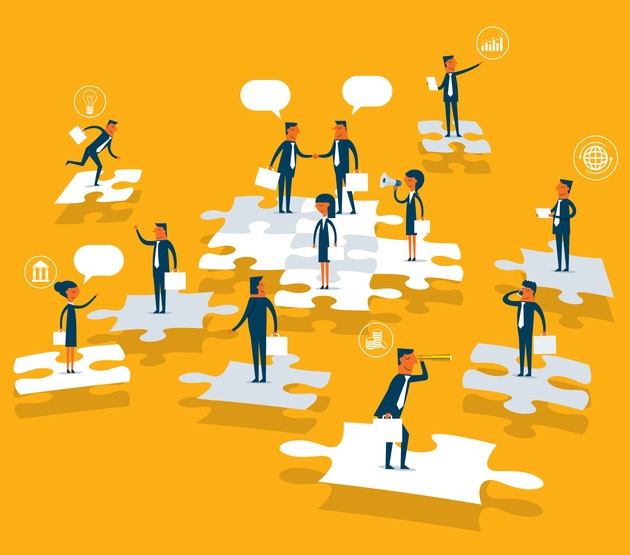 Talya Bauer Ph.D.
Chief Onboarding Scientist
Talya is the Preppio Cheif Scientific Advisor and the creator of the 5Cs of Onboarding.