Want to build a world-class onboarding process?
Join thousands of readers. Get exclusive content, best practices, giveaways, and more. No spam, just great content!
EBOOK
How to choose the best onboarding software
Well-crafted landing pages pay dividends. They're often made out to be an enigma but don't need to be complicated.
LEARN MORE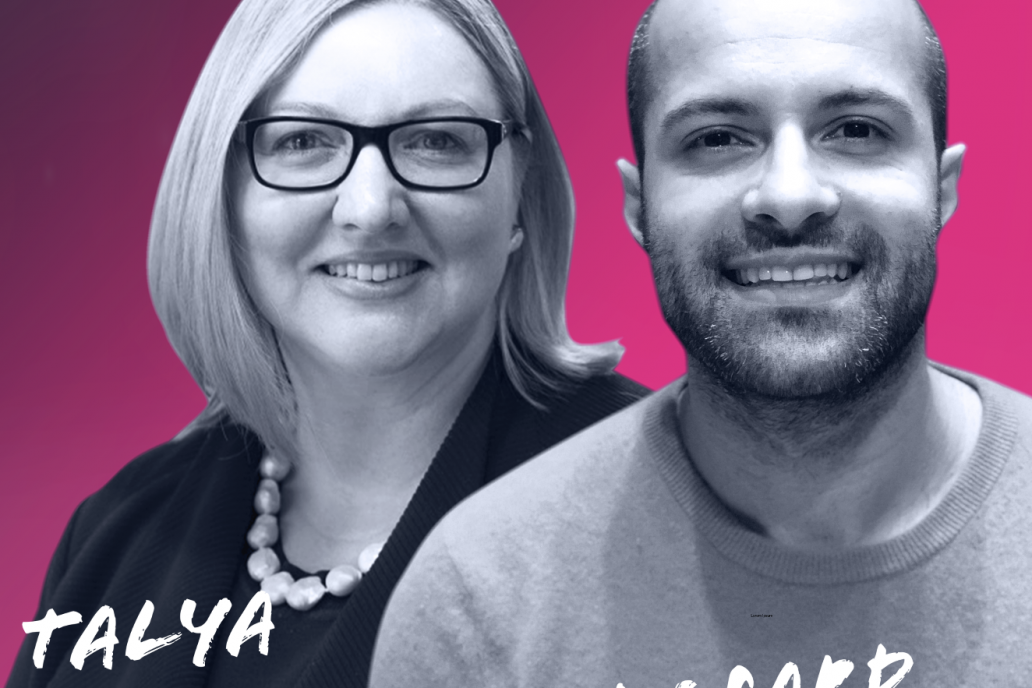 CHECKLIST
Employee Onboarding Checklist by Talya Bauer
Get our free checklist to get the step-by-step playbook on how to onboard effectively in a remote environment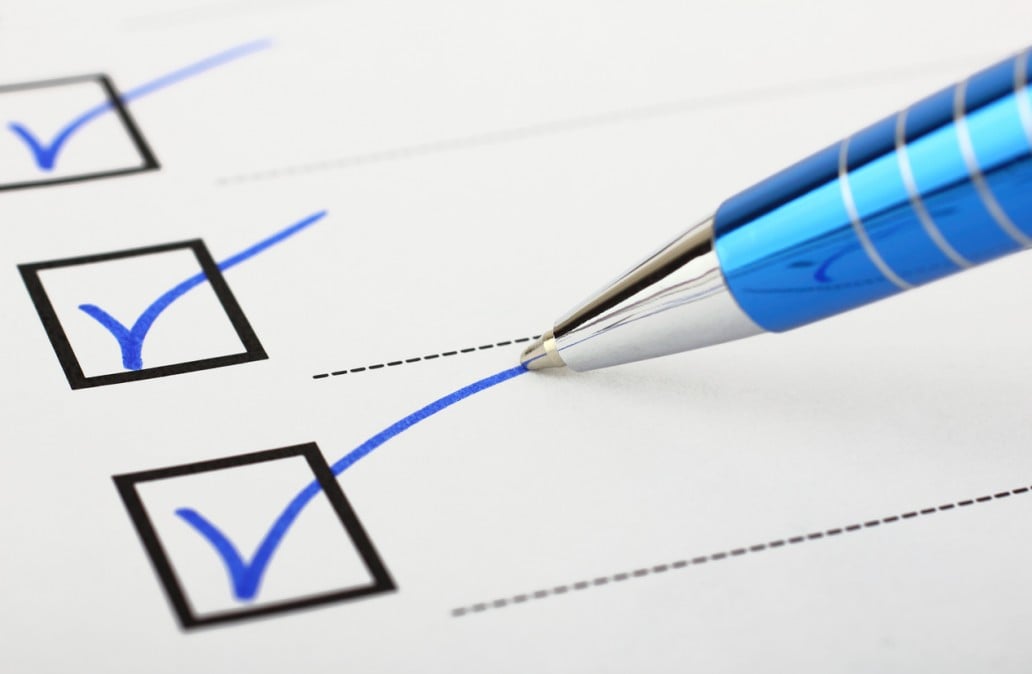 Build a world-class onboarding experience today