Support new hires and your current team through every step of onboarding
Work is changing, can your current onboarding processes keep up? Even when you try to build a high-touch onboarding program, critical information always seems to slip through the cracks. Streamline your workflow and eliminate risk with Preppio.
Give every employee a first-class experience
Increase engagement and offer a seamless onboarding process to each employee. Preppio improves onboarding from end to end, while reducing the time your team spends on manual tasks.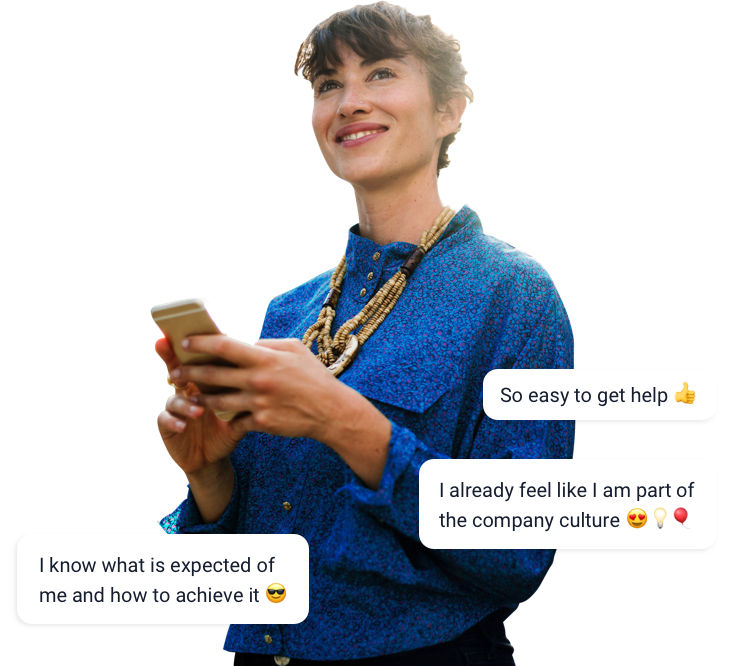 Integrate with your infrastructure
Stop struggling to fit another product into your tech landscape. Get a solution that works with the existing infrastructure in your company. No complex setup or training required. Preppio is easy to implement.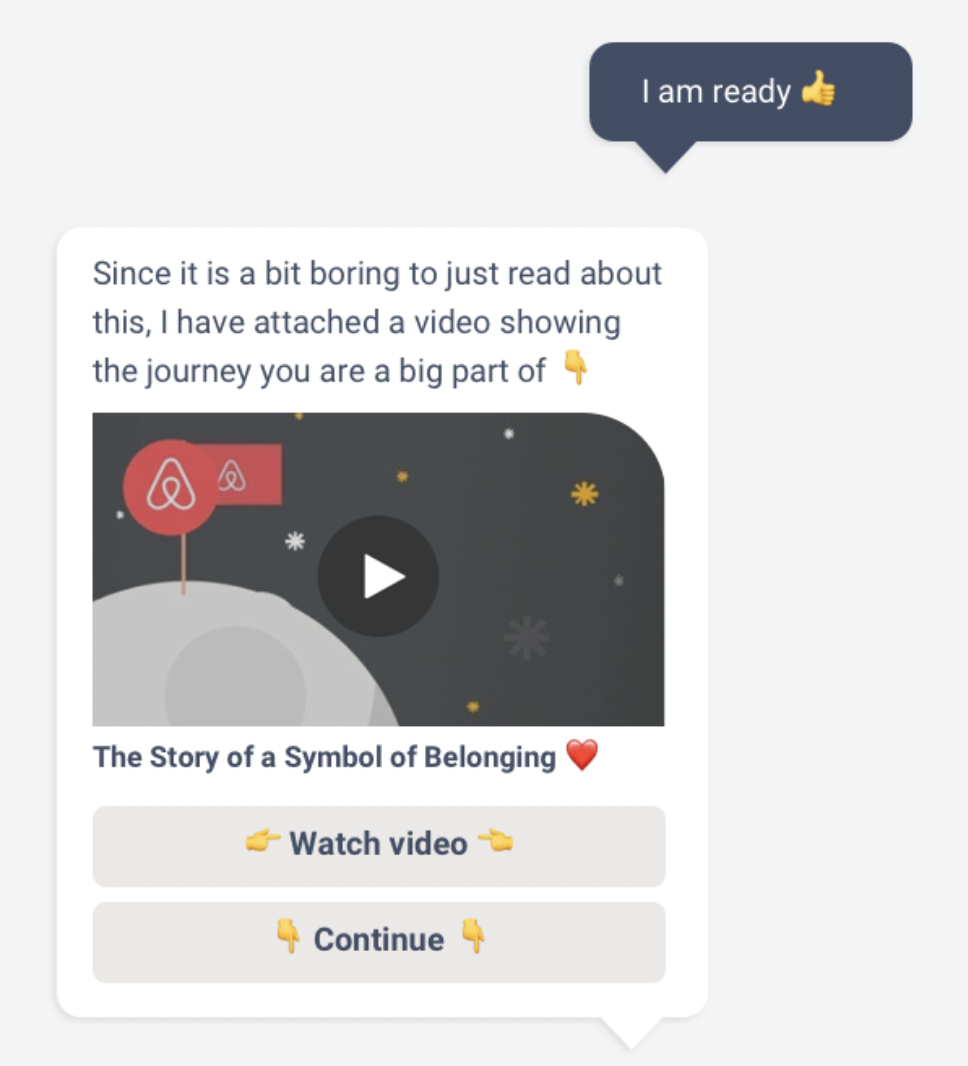 Engage key stakeholders
Your new hire isn't the only one you need to reach during the employee onboarding process. Connect all critical roles, including HR and management to maximize the impact of your program.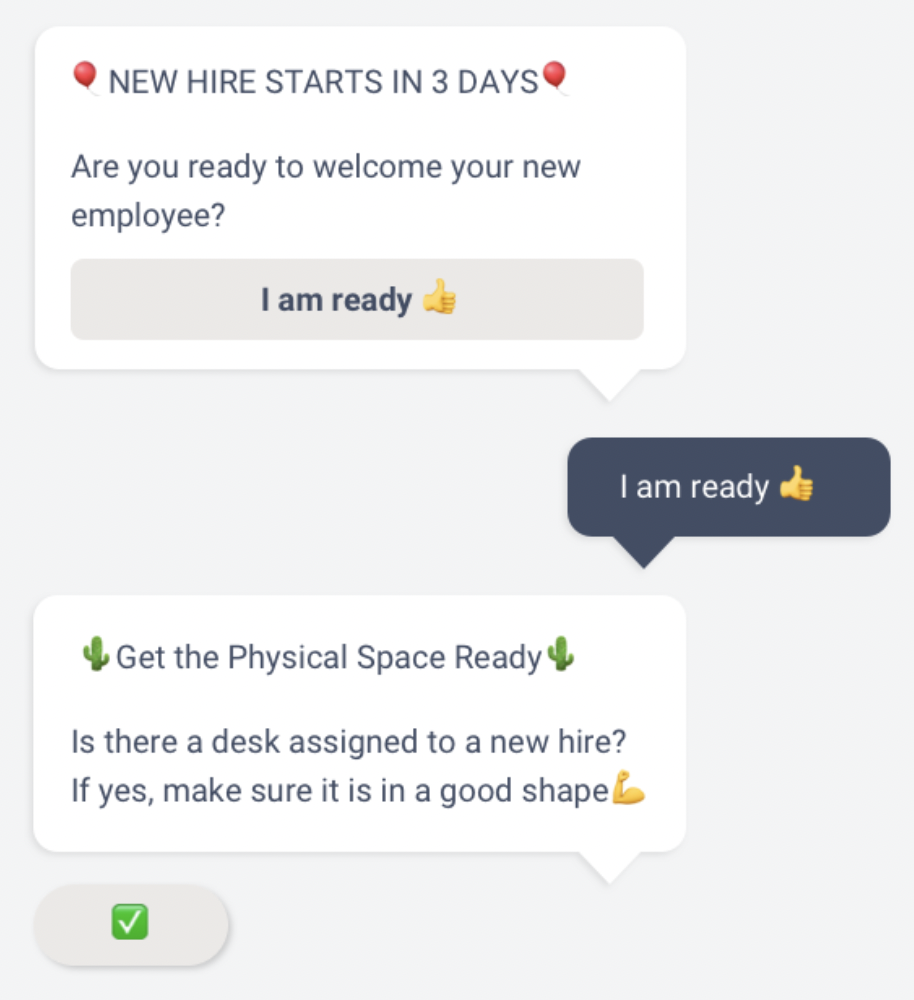 CHECKLIST
Discover the secrets to successful onboarding
Learn the 6 Cs of onboarding that create an engaging experience from our scientific advisor, Dr. Talya Bauer.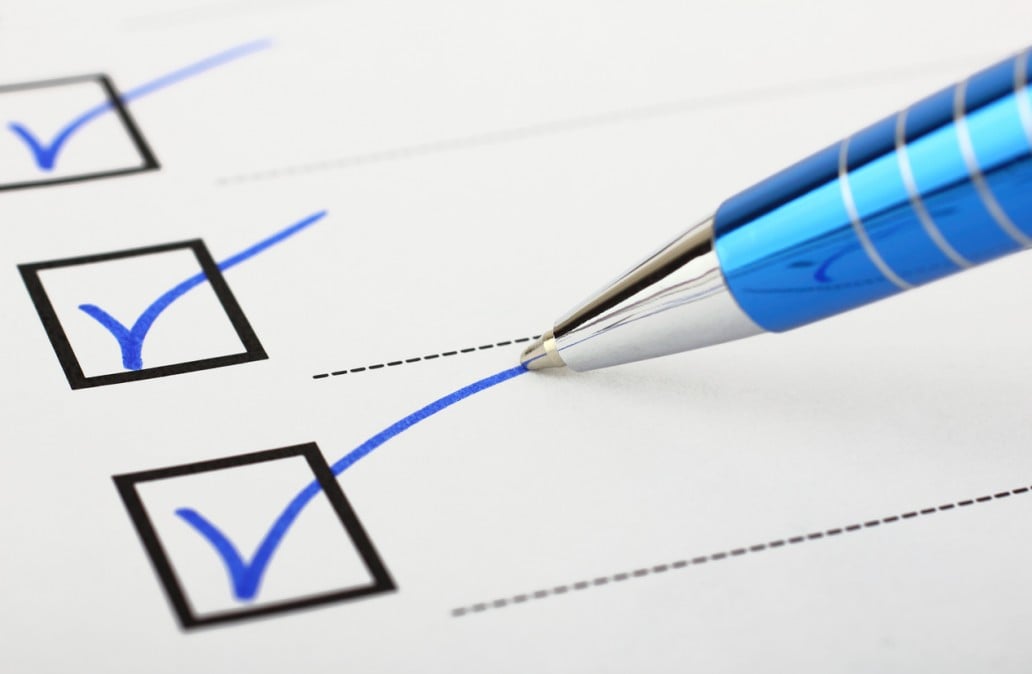 Optimize your entire employee onboarding process - effortlessly
Modernize the onboarding experience for each new hire, without stressing out your team
Drag and drop workflows
You don't need coding knowledge to create comprehensive workflows that have an impact on your people. Use Preppio's simple drag and drop editor to build your onboarding sequences in minutes.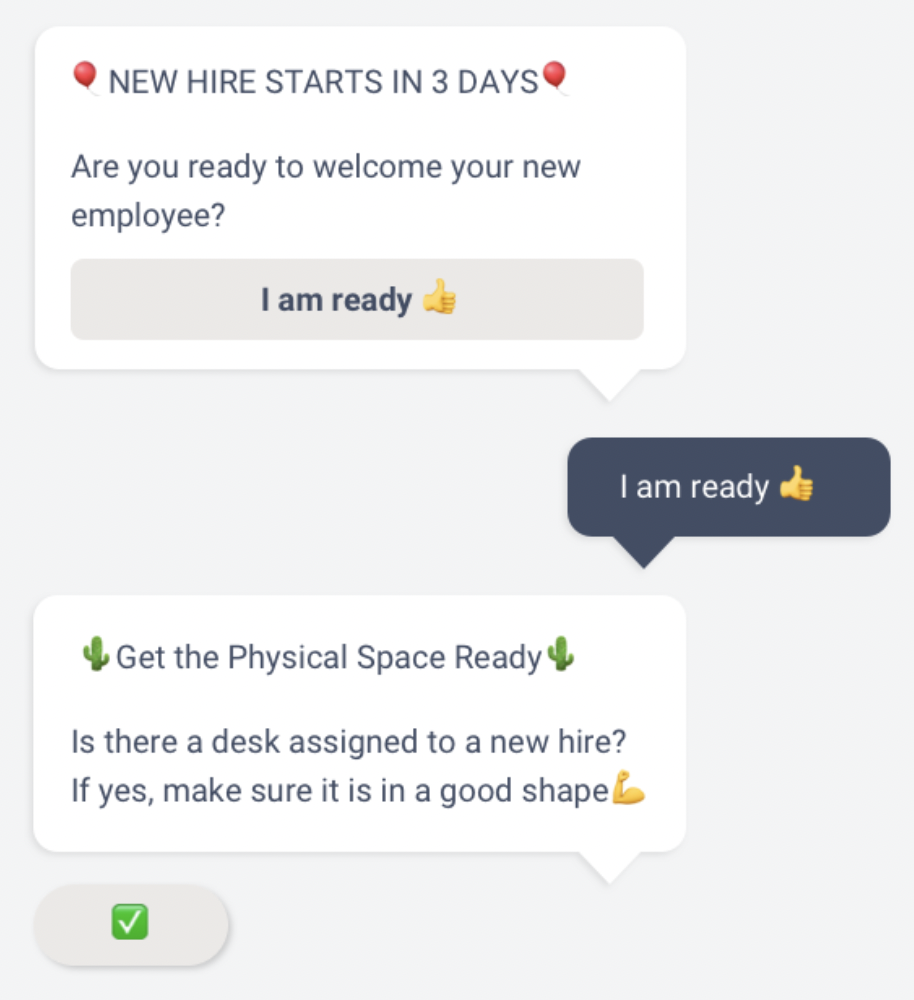 Expert-backed onboarding content
Getting onboarding right is no easy feat. Preppio's content framework was built by a leading scientist in the field, Talya Bauer. Use these best practices and examples to craft your onboarding plan with ease.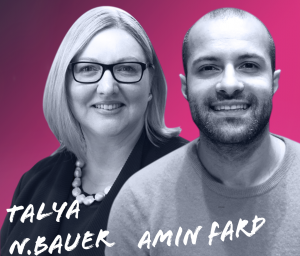 Intuitive SMS and web app capabilities
Your employees get dozens of emails every day, and you can't afford to have them skip your message. Stand out and make onboarding more effective by encouraging interaction through SMS and Preppio's web app.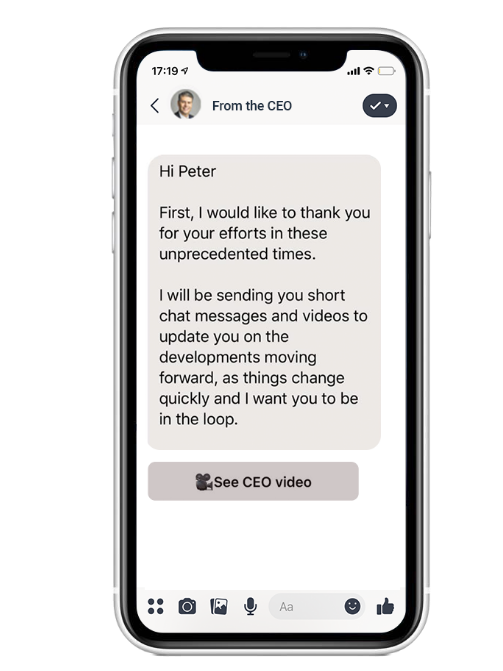 People-centric companies design better employee onboarding experiences with Preppio
Incredibly easy to get started ...
"It was incredibly easy to get started with Preppio for employee onboarding. It took 48 hours from starting the onboarding project until we had virtual onboarding in place."
Measure results in real time ...
"The best part of using Preppio is that we now have the ability to measure results in real-time and adjust our employee communication accordingly."
Provide a personalized onboarding experience for all employees, at scale
Preppio makes it easy to engage and keep top talent. Let us show you how to deliver a better employee experience while saving time and resources.