Conquer the workforce challenges that come with rapid business growth
Finding the right people for your organization is hard. Keeping them is even harder. Preppio empowers you to create a complete onboarding experience that welcomes and engages each hire.
Streamline the entire onboarding process
Skip the headaches that come with sending every document and message to new hires manually. Preppio improves onboarding by ensuring employees get the content they need at the right time.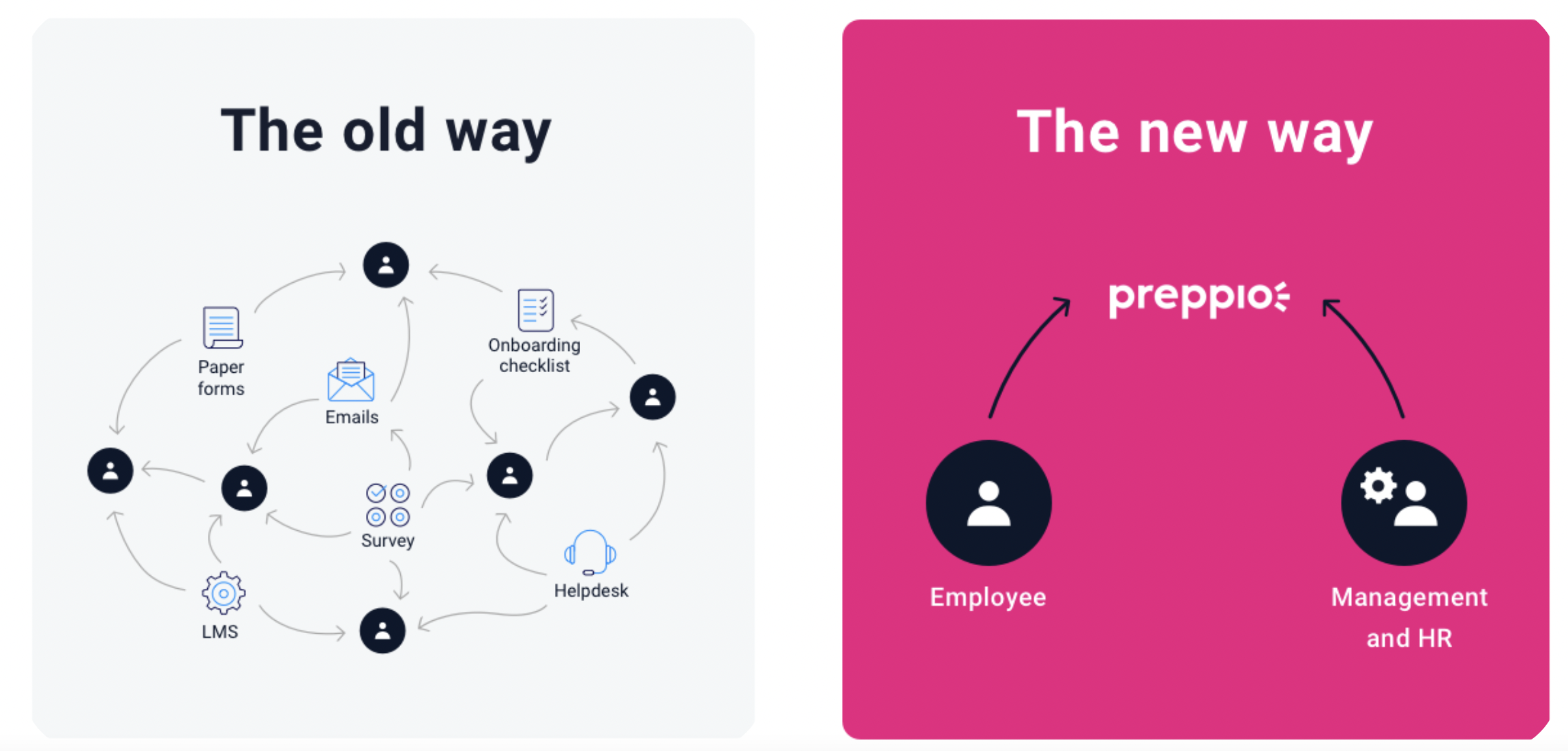 Build employee loyalty from day one
Create a system that encourages people to be on your team in the months and years ahead - before they ever start. Preppio delivers preboarding and onboarding experiences that immerse employees in your culture, fast.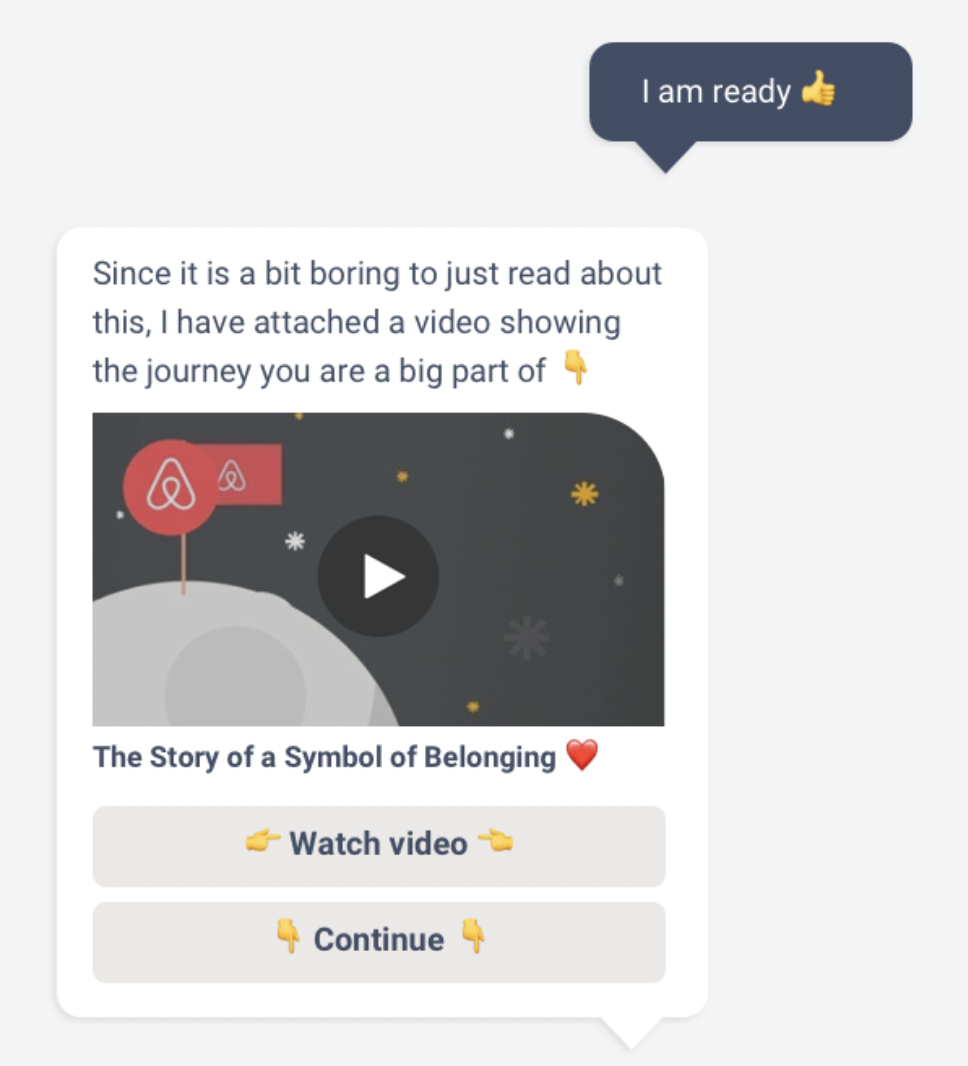 Fit into your tech stack
Execute high-touch onboarding plans without disrupting your existing systems. Preppio works with the tools you already use, making it simple to provide a better onboarding experience to every employee.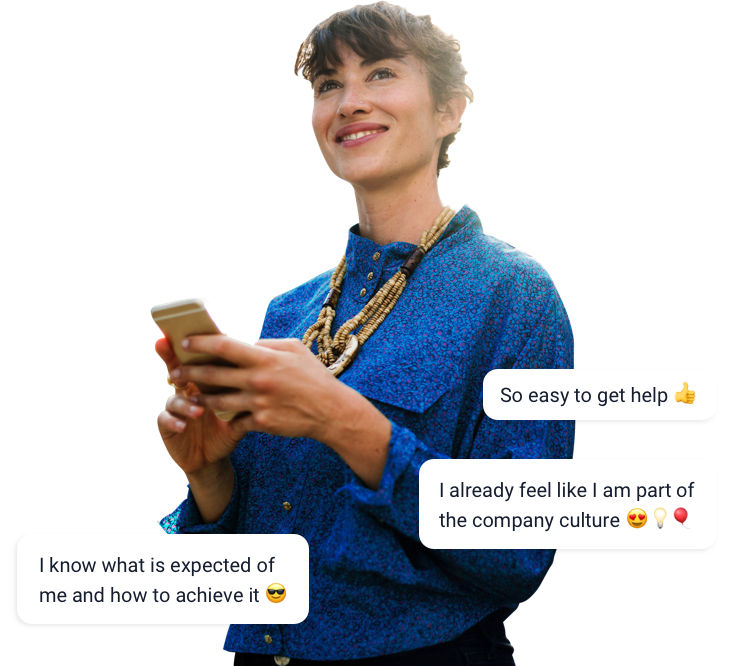 CASE STUDY
See how Lyse engages their expanding workforce with Preppio
Find out how Preppio helped Lyse, a company with over 1,200 employees, get 100% read rates on their messages.

Get employee software that offers amazing experiences by design
You can create a first-class onboarding program that supports new employees and their managers
Drag and drop workflow automation
Onboarding requirements change as your company does. Build and edit your onboarding sequences with our easy-to-use visual editor.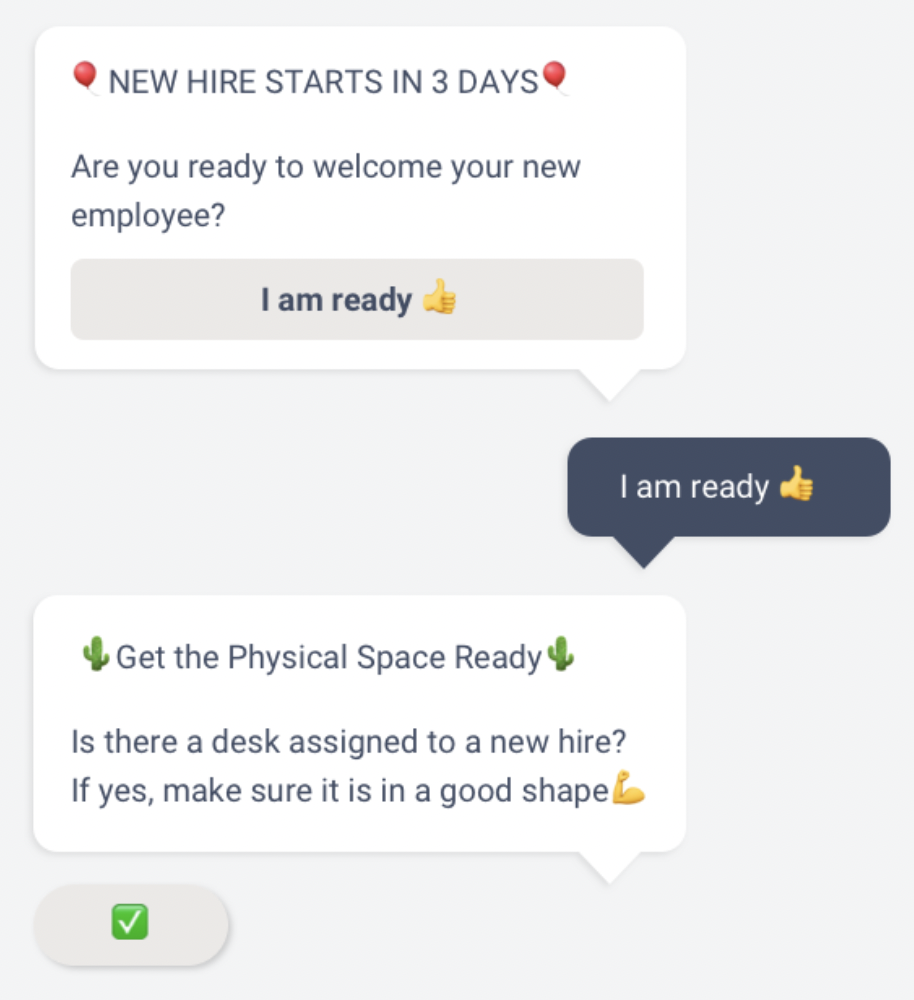 Targeted content
Don't risk sending irrelevant or confusing information that causes people to disengage. With Preppio, your content will always get to the right groups, localizations, and roles.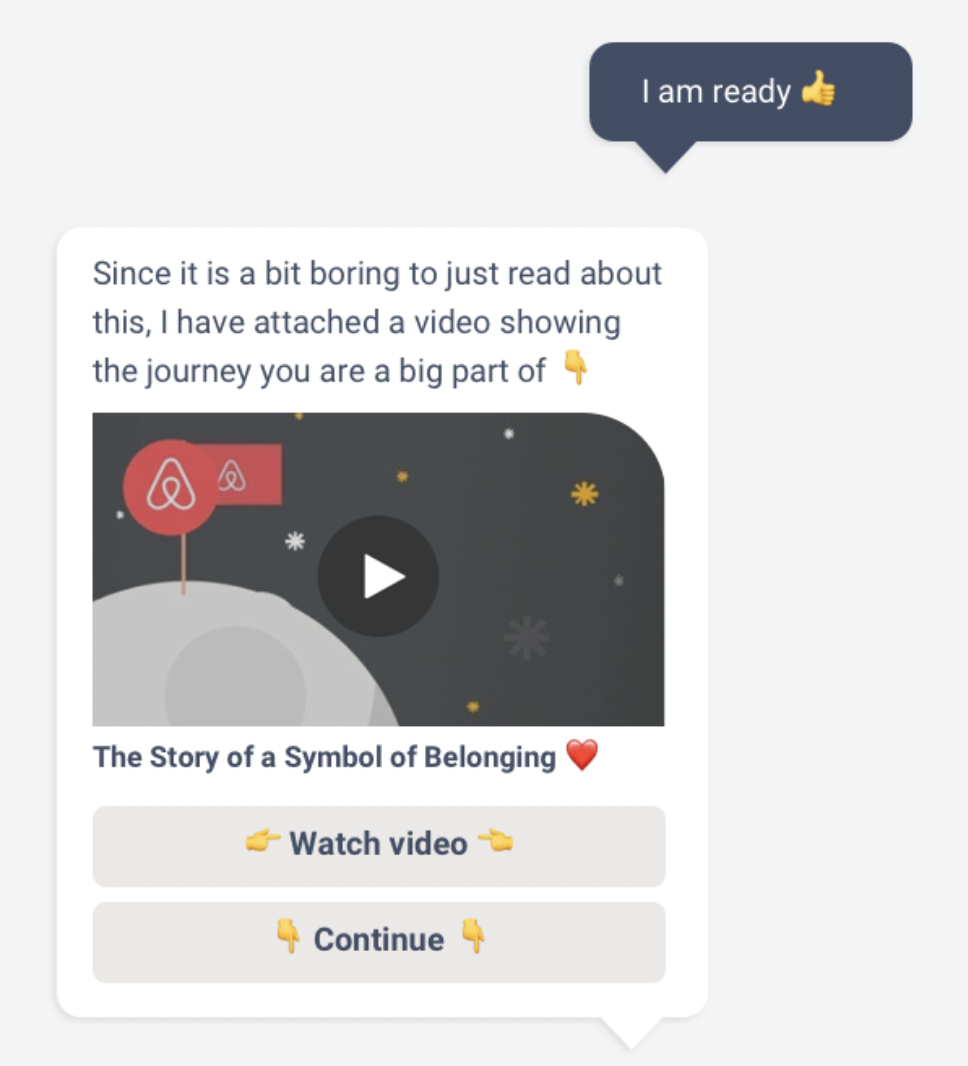 Smart integrations
Not sure how to bring the entire onboarding process together? Save time and get more value from the tools and systems you use by uniting them with Preppio.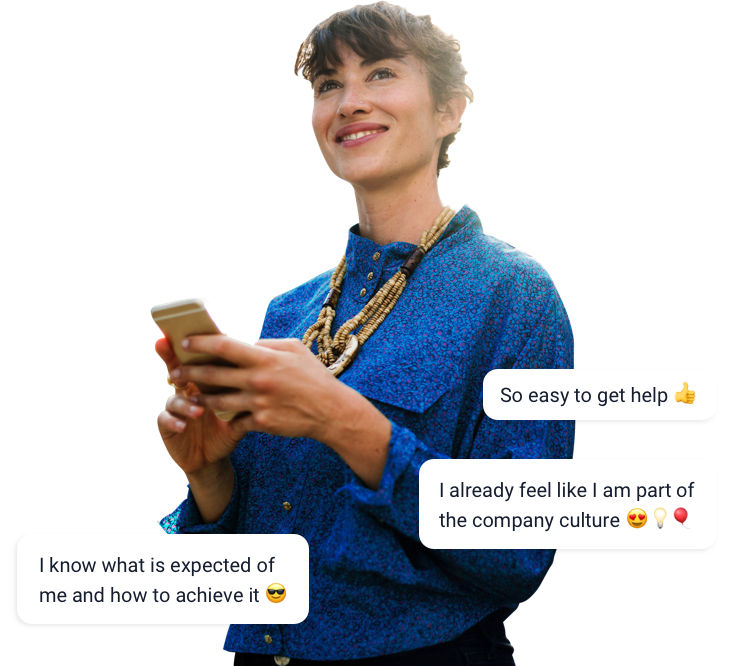 Fast-growing companies get employees up to speed faster with Preppio
Set up took less than an hour ...
"It was surprisingly easy to set up Preppio. In less than an hour, we had the integration working in Workplace from Facebook and we experienced value from the when first message was sent."
Measure results in real time ...
"The best part of using Preppio is that we now have the ability to measure results in real-time and adjust our employee communication accordingly."
Provide a personalized onboarding experience for all employees, at scale
Preppio makes it easy to engage and keep top talent. Let us show you how to deliver a better employee experience while saving time and resources.