Employee Onboarding Checklist by Dr. Talya Bauer
Attention HR leaders!
Improve your onboarding with help from the creator of Google's onboarding process
✔️Discover a clearly defined process that sets new hires up for success
✔️Create a smooth transition both for your new hire and existing team
✔️Create efficiency and consistency in your onboarding
Get Your PDF Download Now
Backed by 25+ years of research
I first became exposed to the three levers - confidence, clarity, and connection) of successful onboarding over 25 years ago as a doctoral student pursuing my Ph.D. in business at Purdue University.

Our early work, which examined research scientists working toward doctoral degrees, indicated that these three levers were important keys to onboarding leading to engagement, effectiveness, and retention.

Subsequent research has consistently confirmed these findings and expanded these initial levers to the 6 C's of onboarding - compliance, confidence, clarity, connection, culture, and check-back.

When I am working with organizations to help them maximize their onboarding program success, I recommend that after they have dealt with the basics of strong onboarding, they focus on specific ways to help new employees feel welcome and to jumpstart the process of their connections even before they arrive on the first day of their job. The direct manager holds a special key to the connection process.

In research I conducted with a colleague, we found that being unable to establish meaningful connections with coworkers led new engineers to seek less information. However, if the new engineer and his or her manager were able to connect, the newcomer could overcome this hurdle even in the face of conflict with coworkers.

In other words, the relationship the new employee has with his or her manager was crucial to establishing a sense of belonging in the organization, and this relationship enabled them to succeed in their new roles.


Learn more about how we're applying over 25 years of my research by downloading the checklist today!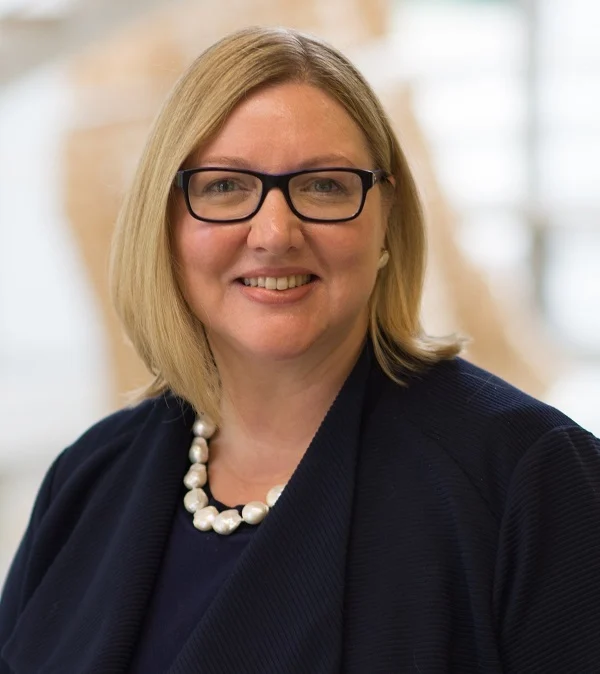 By: Talya N. Bauer, Ph.D.
Chief Scientific Advisor, Preppio