Streamline onboarding for every new worker and drive better business outcomes
The people you hire are the face of your brand, but your current onboarding process may not be setting them up for success. Preppio makes it easy to customize and automate onboarding, so employees have the knowledge and support they need to do great work.
Speed up ramp time
Your workers are all across the globe, which slows down communication. Help employees maximize their potential as quickly as possible. With Preppio. you can optimize every aspect of your onboarding experience and deliver key information faster.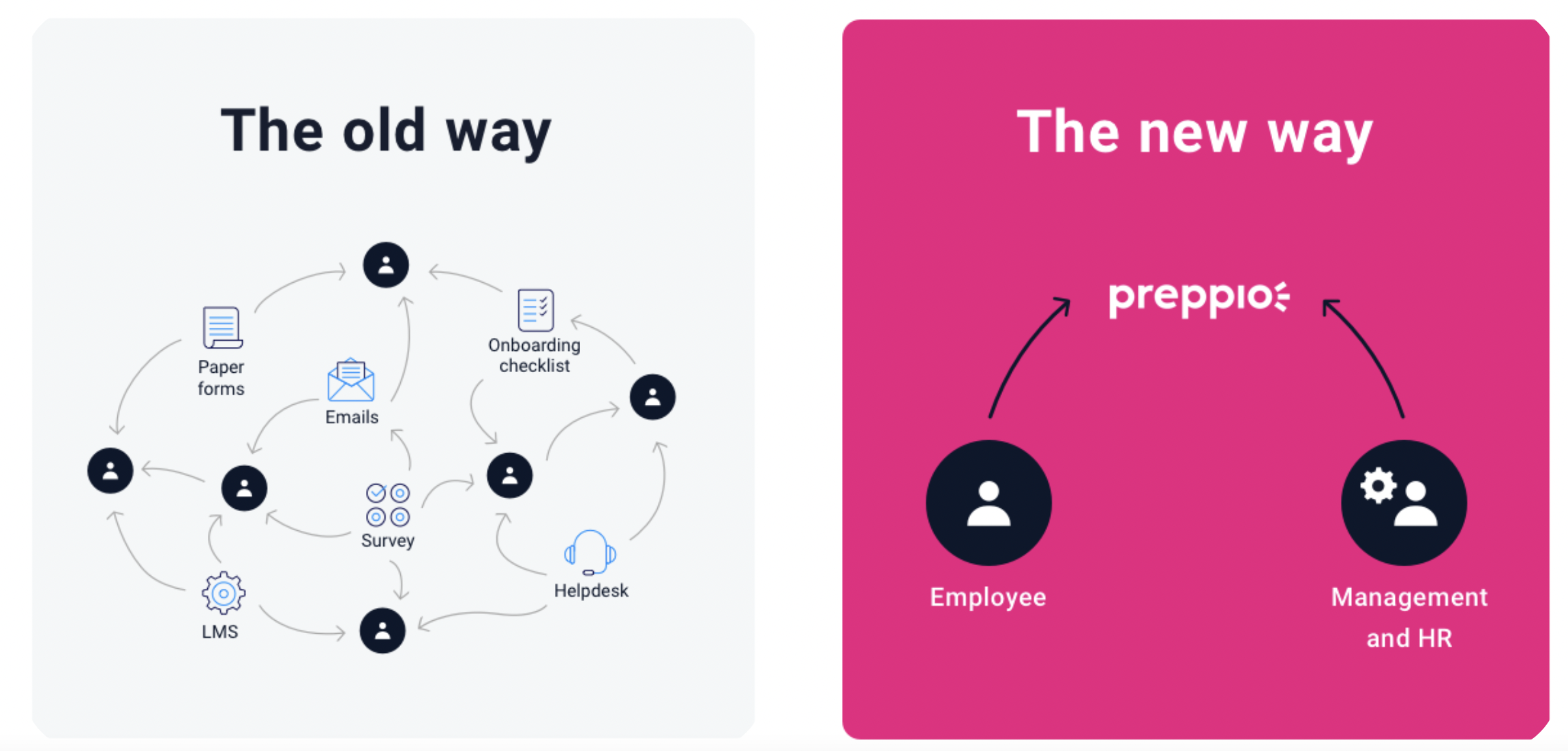 Eliminate manual tasks
Create an exceptional onboarding program and boost productivity without adding complexity for your team. Preppio improves onboarding by delivering the right content at the right time - automatically.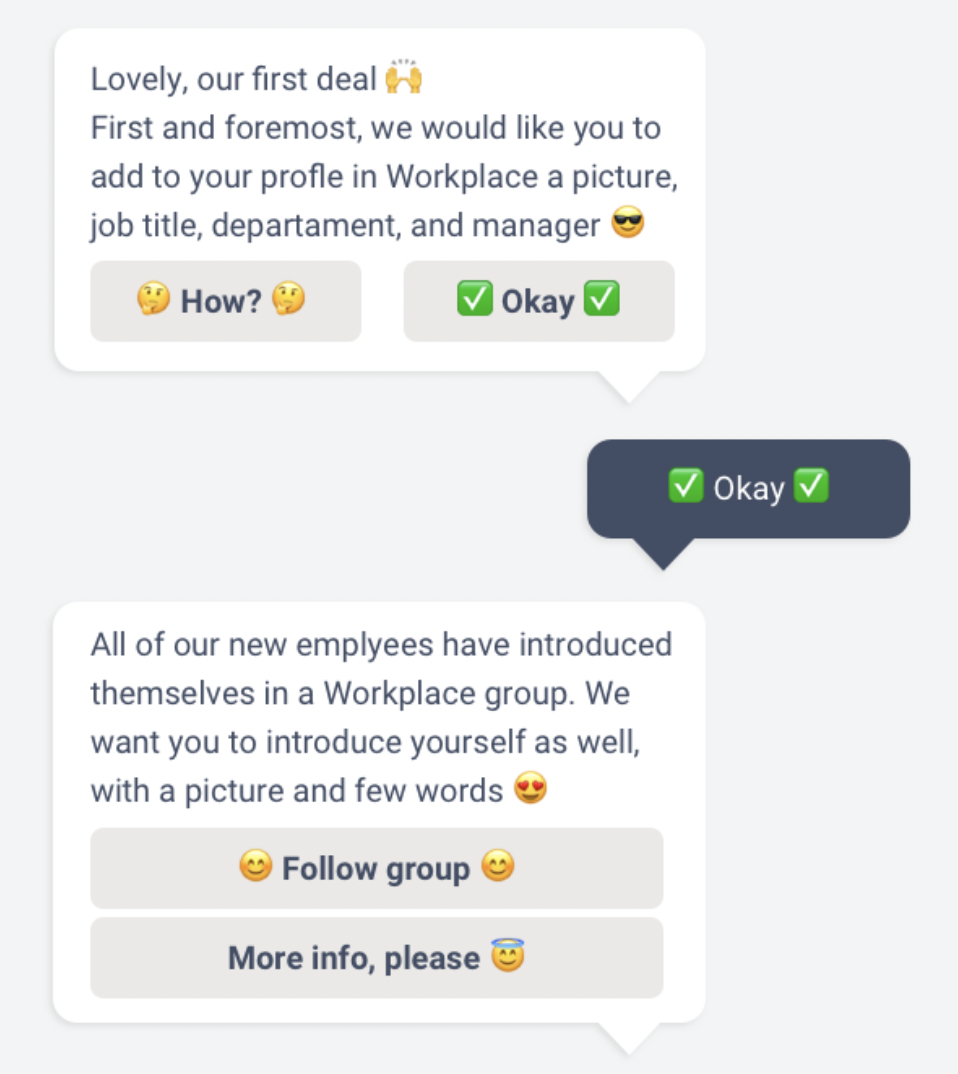 Decrease your turnover rate
High turnover rates are common in deskless workforces, making your onboarding experience critical. Establish connections and a line of communication with every new hire before their first day and increase retention.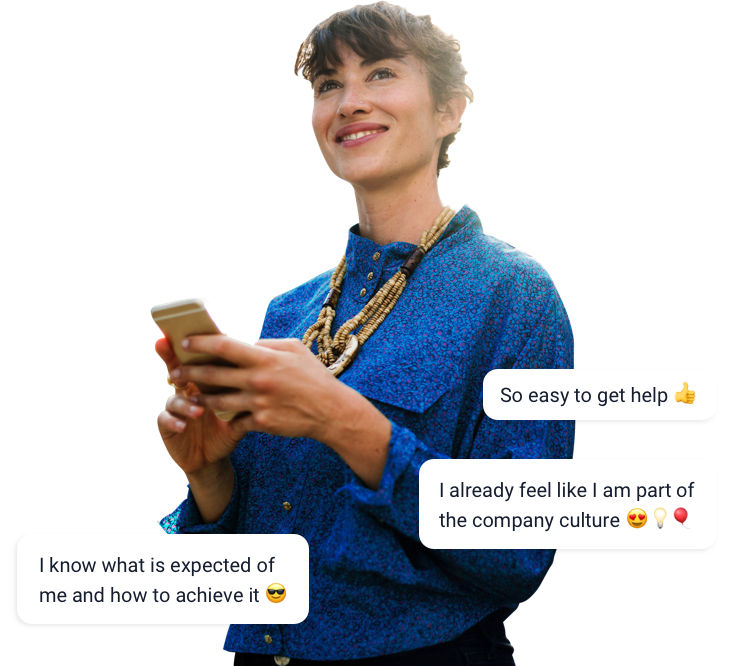 Provide a first-class onboarding experience for every employee, at every touchpoint
Take your onboarding process to the next level with Preppio's remote onboarding software
Ensure information delivery
If you want to guarantee a smooth onboarding experience, you can't leave anything up to chance. Preppio eliminates the potential for human error and keeps your messaging consistent at every stage.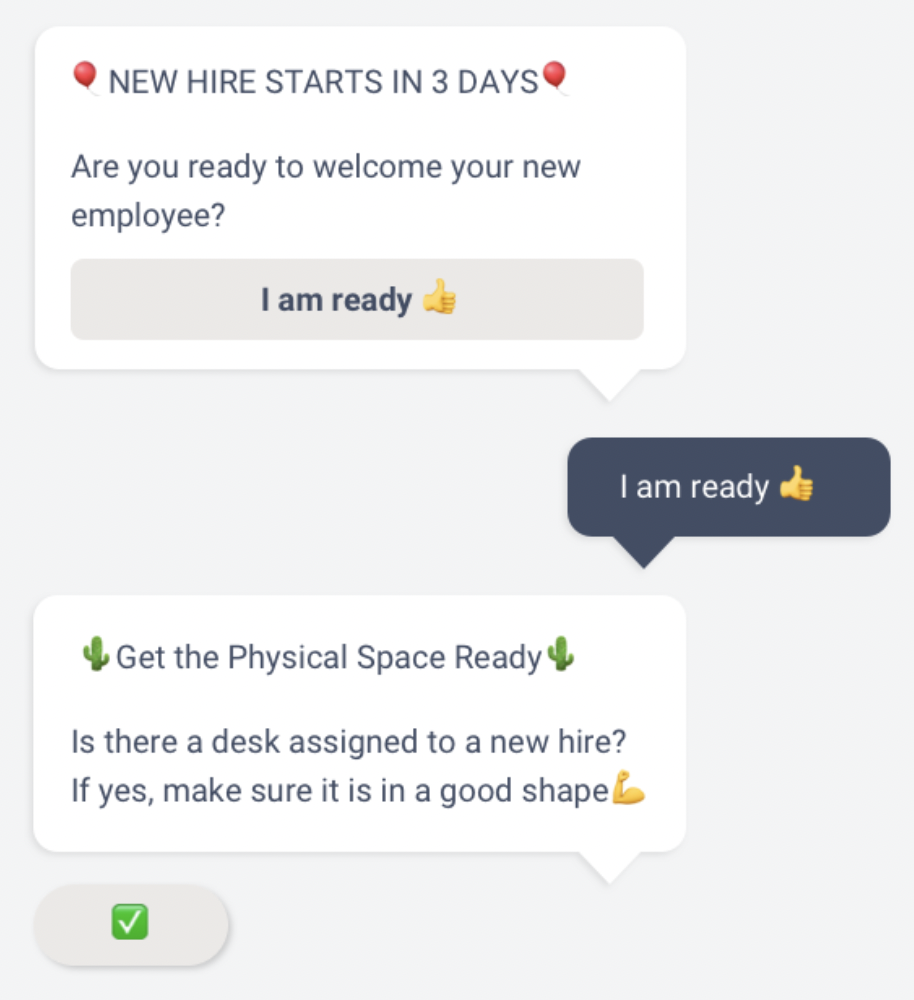 Drag and drop workflows
Build out fully automated onboarding sequences without any technical knowledge. Our visual editor empowers members of your team to design a new sequence or edit an existing one in minutes.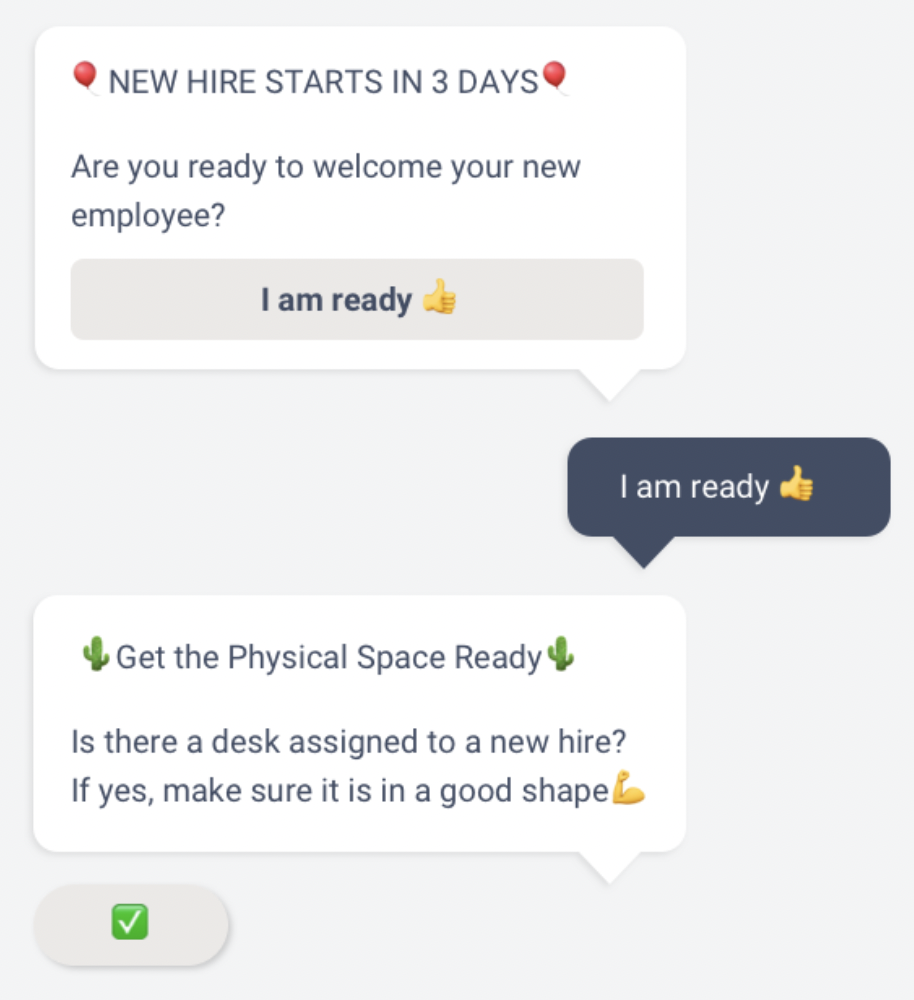 Leverage onboarding analytics
See how employees engage with your onboarding sequence as it rolls out. Preppio's analytics dashboard provides data-driven insights you can use to continuously adapt to changing conditions and improve your process.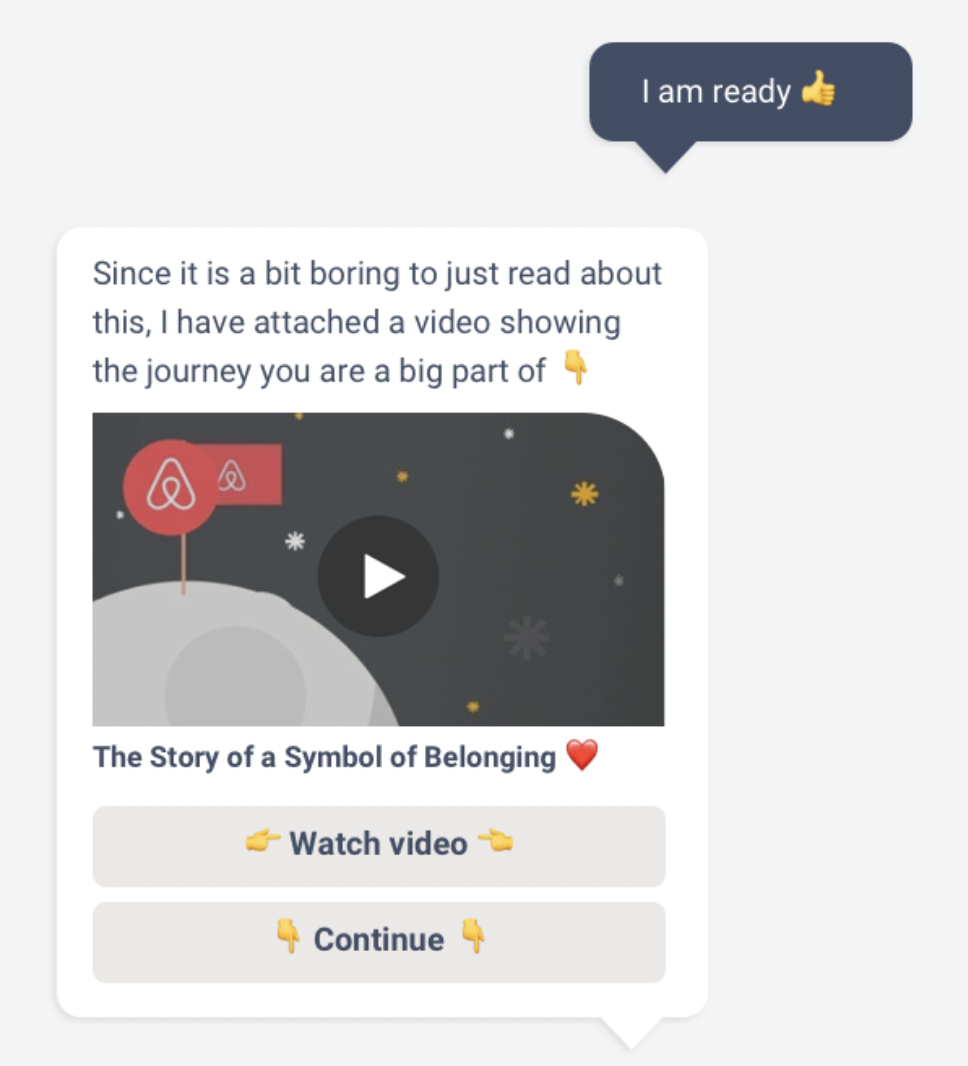 Top companies create outstanding employee onboarding experiences with Preppio
Set up took less than an hour ...
"It was surprisingly easy to set up Preppio. In less than an hour, we had the integration working in Workplace from Facebook and we experienced value from the when first message was sent."
Measure results in real time ...
"The best part of using Preppio is that we now have the ability to measure results in real-time and adjust our employee communication accordingly."
Provide a personalized onboarding experience for all employees, at scale
Preppio makes it easy to engage and keep top talent. Let us show you how to deliver a better employee experience while saving time and resources.